300,000 Surveillance Cameras in One City.
Are You Scared Yet, Human?
Surveillance cameras were meant to make us safer, but how could the exploitation of them restrict our freedom? This 2021 BBC documentary about AI technology, Are You Scared Yet, Human? questions whether artificial intelligence has gone too far.
Watch this as well as many other documentaries on BBC Select today. Restrictions apply*.
Watch Are You Scared Yet Human? on BBC Select
Artificial intelligence technology is changing our world. But leading tech experts in Silicon Valley worry about the future that's being created. Microsoft's Brad Smith believes George Orwell's 1984 could become reality by 2024. This BBC investigation looks at the rapidly evolving influence of AI. Will it usher in a golden age? Or could we lose control of it completely? Watch the trailer below:
More documentaries you might like…
Subscribe to BBC Select for hundreds of hours of thought-provoking, award-winning and critically-acclaimed documentaries from the BBC and beyond.
THE DIGITAL AGE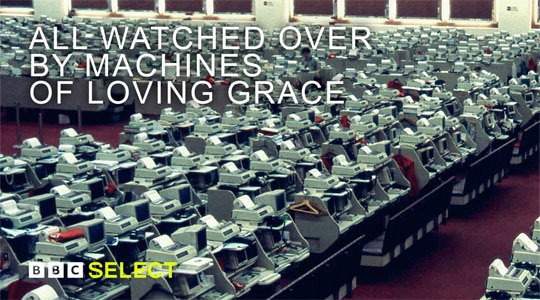 All Watched Over by Machines of Loving Grace
We were sold technology as a Utopia. The dream failed, says Adam Curtis: the machines won.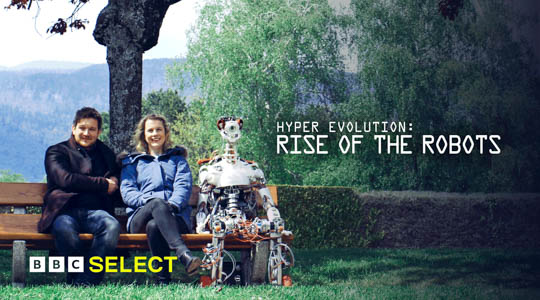 Hyper Evolution: Rise Of The Robots
In the near future, will we be controlling robots or will the robots be controlling us?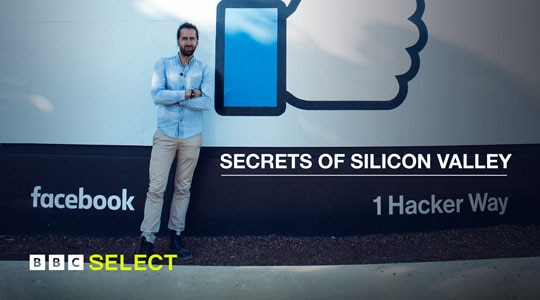 Secrets of Silicon Valley
What happened to Silicon Valley's glittering promise to build a better world?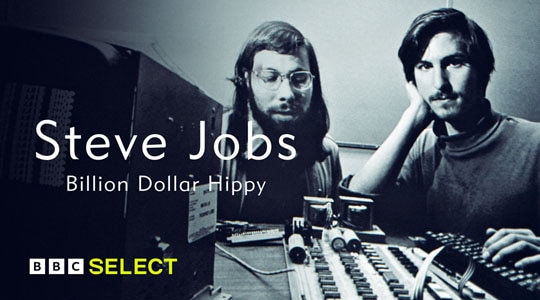 Steve Jobs: Billion Dollar Hippy
How did tech monster Apple travel from a suburban garage to global supremacy?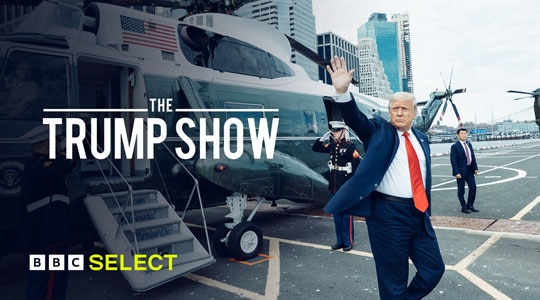 The Trump Show
Protests, impeachment, and a pandemic: A front row seat to Trump's unpredictable Presidency.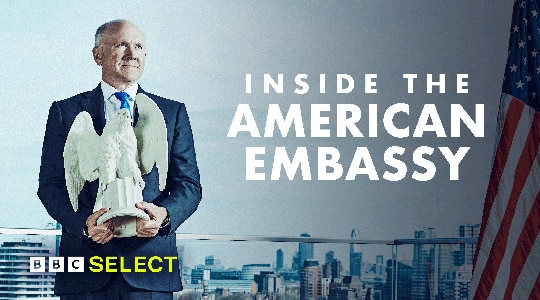 Inside The American Embassy
Trump era diplomacy is revealed as the doors are opened at the American Embassy in London.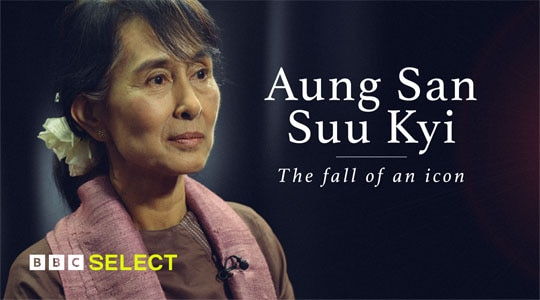 Fall of an Icon
Why is an iconic Nobel Peace Prize winner fighting accusations of genocide?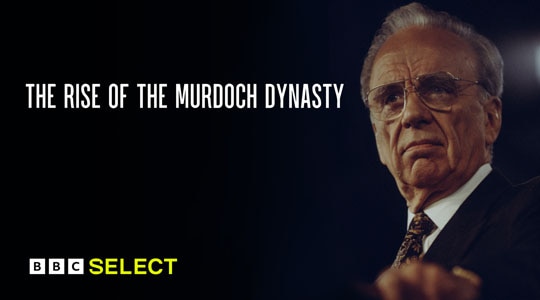 The Rise of the Murdoch Dynasty
A story of succession. Rupert Murdoch and the sibling rivalry to inherit his empire.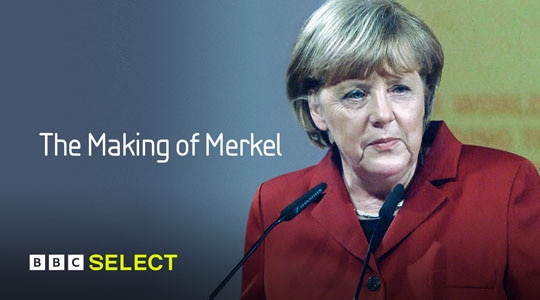 The Making of Merkel
The world's most powerful woman? The political journey of Germany's formidable chancellor.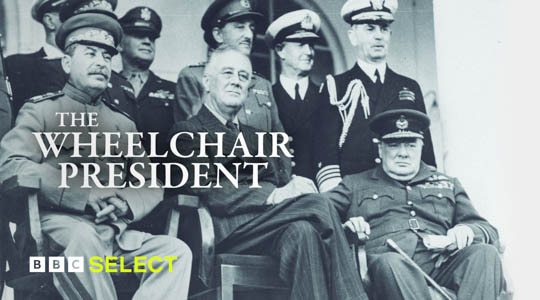 The Wheelchair President
How did the physical and emotional issues facing FDR shape his approach to WWII?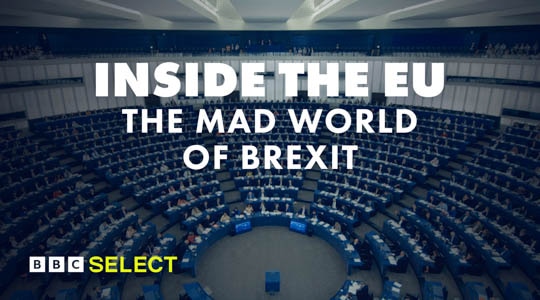 Inside The EU: The Mad World of Brexit
Go behind the scenes of the European Parliament during the tumultuous time of Brexit.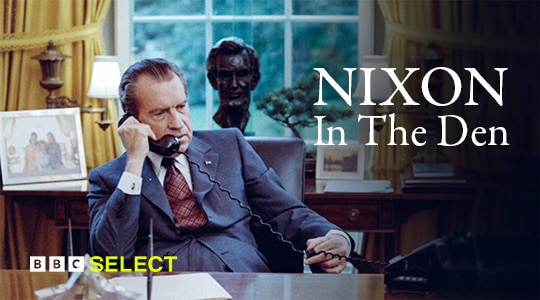 Nixon in the Den
Has history been too unkind and conveniently ignored the achievements of Richard Nixon?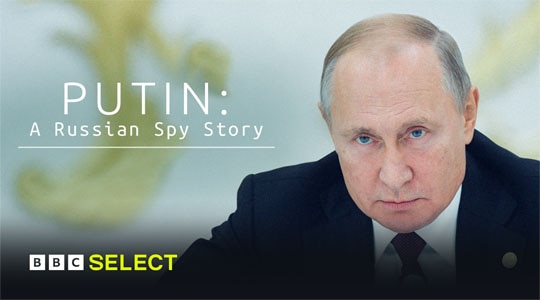 Putin – A Russian Spy Story
He wanted to be a Russian James Bond. His presidency reads like a spy thriller.