300,000 Surveillance Cameras in One City.
Are You Scared Yet, Human?
Surveillance cameras were meant to make us safer, but how could the exploitation of them restrict our freedom? BBC documentary Are You Scared Yet, Human questions whether AI has gone too far. Watch this as well as many other documentaries on BBC Select – available on Amazon Prime Video Channels and the Apple TV app.
Artificial intelligence technology is changing our world. But leading tech experts in Silicon Valley worry about the future that's being created. Microsoft's Brad Smith believes George Orwell's 1984 could become reality by 2024. This BBC investigation looks at the rapidly evolving influence of AI. Will it usher in a golden age? Or could we lose control of it completely? Watch the trailer below:
Start your free trial now
BBC Select is available on Amazon Prime Video Channels and the Apple TV app for only $4.99 a month. Start your free 7-day trial today to enjoy BBC Select on Smart TVs, laptops, tablets and mobile devices. Restrictions apply*.
More shows you might like…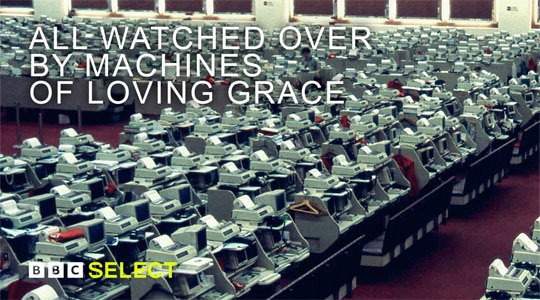 All Watched Over by Machines of Loving Grace
We were sold technology as a Utopia. The dream failed, says Adam Curtis: the machines won.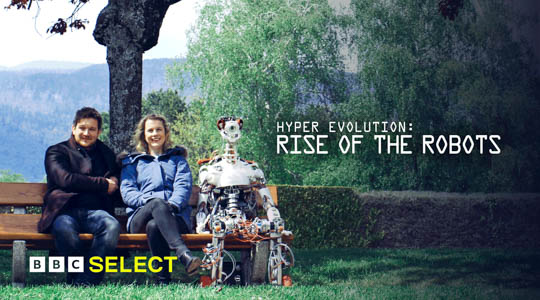 Hyper Evolution: Rise Of The Robots
In the near future, will we be controlling robots or will the robots be controlling us?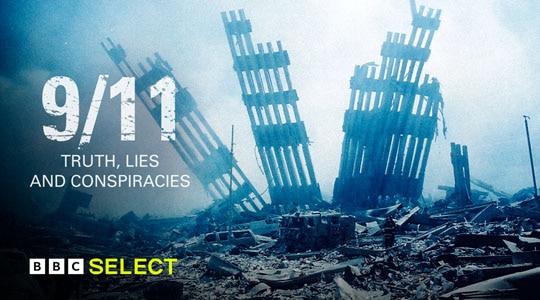 9/11: Truth, Lies and Conspiracies
It shook the world. But why do some suspect darker forces were at play?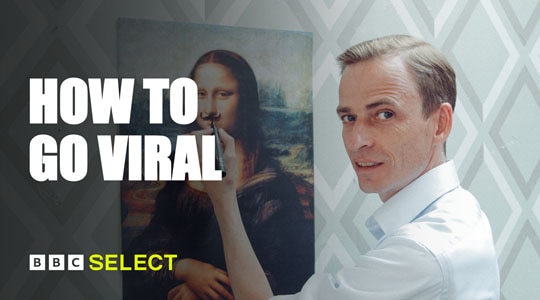 How To Go Viral
How did lolcats change the world? Decoding the cultural impact of the meme.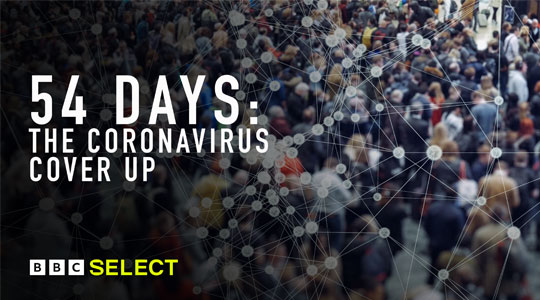 54 Days: America and the Pandemic
The President and the pandemic. Why did it take 54 days for Trump to act on coronavirus?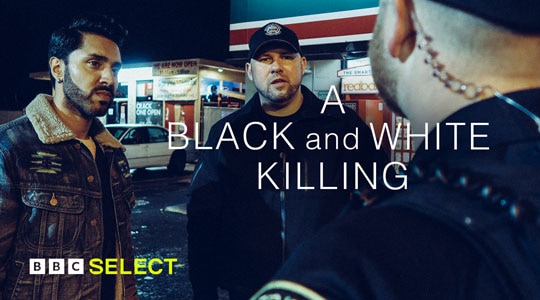 A Black and White Killing
A murder that shook America to its core. What's behind alleged racist killings in the U.S.?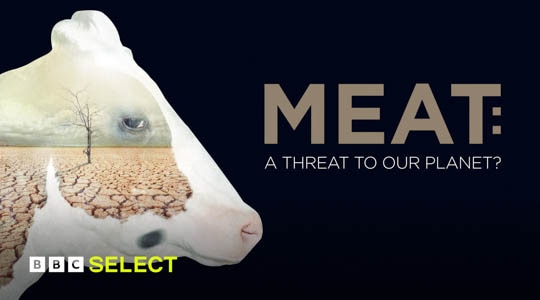 Meat: A Threat To Our Planet?
Is our love of eating meat swiftly destroying the planet? What can we do to fix it?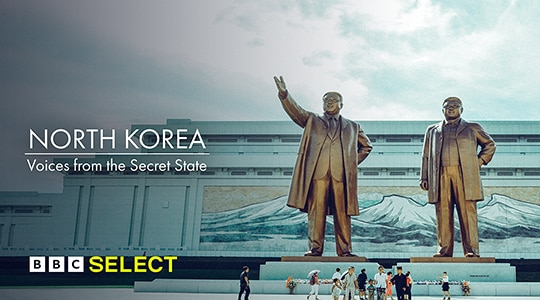 North Korea: Voices from the Secret State
The real lives of people trapped in the world's most secretive state are finally exposed.