Justice System/ Law Enforcement
Louis Theroux: Miami Mega Jail
America is struggling to process its growing criminal class – which is why mega-jails such as the one in Miami have been created. It's a transitory place for those not yet sentenced with 6,000 prisoners ranging from some of America's most dangerous men to those who have yet to see a court room. British filmmaker Louis Theroux gets up close to the Miami County Jail inmates in an unflinching portrait of hell in the US penal system.
Honduras's Abortion Pill Black Market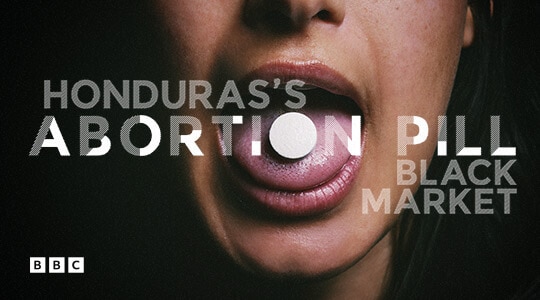 Honduras is the world's most restrictive country for female reproductive rights. Even the emergency contraception pill is outlawed. In a place that has a ban on abortion in every instance, this disturbing documentary meets the women buying illegal abortion pills, the men profiteering from them, the doctors dealing with the fallout, and the politicians reluctant to make progress.
Storming the Capitol: The Inside Story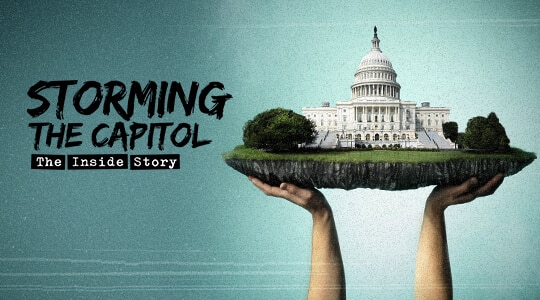 In scenes that shocked the world, the very heart of the US government was stormed by a crowd of Trump supporters on  January 6, 2021.
Robert Moore and the only news crew who filmed the rioters inside The Capitol, watched as the growing crowd of Trump supporters wreaked havoc. Moore tells the story of the terrifying day that became the defining and dramatic conclusion to President Trump's ill-fated time in office. Watch now on BBC Select now streaming in the US and Canada.
One Bullet In Belize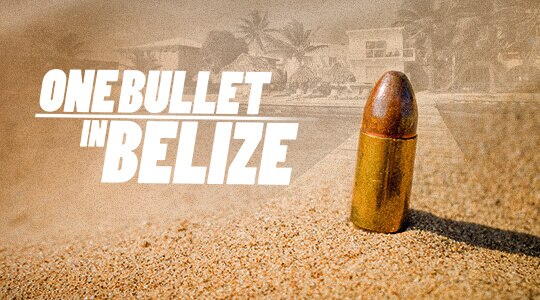 This compelling true crime documentary tells the true story of the shocking death of a cop and the woman who fired the gun.
In May 2021, the body of police chief Henry Jemmott is pulled from the sea in Belize, killed by a bullet to the back of his head. Socialite Jasmine Hartin is the woman who pulled the trigger , but she says the shooting was an accident. Jemmott's family are convinced there's a cover up. Jasmine believes she is pitted against powerful enemies. This exclusive look at the shooting attempts to uncover the truth.
Nuremburg: The Nazi Trials
After the atrocities of World War II, leading Nazis were tried at the Nuremberg WarCrimes Tribunal. This gripping documentary attempts to delve inside the minds and secret workings of Hitler's Nazi leadership. Meticulously crafted using archive clips and courtroom footage, one of the most important trials in history, that brought Hitler's willing collaborators to justice, is explored.