True crime documentaries
BBC Select delves into the world of past and present true crime, hosting a number of disturbing BBC documentaries. You can watch these studies featuring the likes of Jack the Ripper and Jimmy Saville in the US and Canada today.
$50 Million Dollar Art Swindle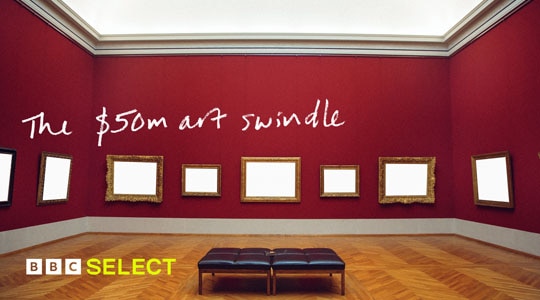 Watch this BBC documentary about Michel Cohen, a high school drop-out who rose to become a top art dealer, and then swindled his clients.
Michel Cohen sold paintings by Picasso, Chagall and Monet to America's elite. But after running up debts, he swindled his customers out of more than $50 million and then went on the run.
The FBI couldn't find him, but filmmaker Vanessa Engle tracks Cohen down and persuades him to tell his extraordinary story.
Confessions of a Serial Killer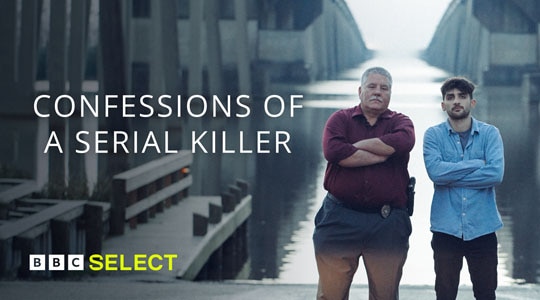 Samuel Little claims to have killed up to 93 women in 40 years. How did he get away with it for so long?
This chilling program reveals how he terrorized marginalized women for decades, and examines the institutional flaws that allowed him to continue. Follow the investigators corroborating his confessions, the experts tasked with understanding his motives – and the women who survived.
Murder 24/7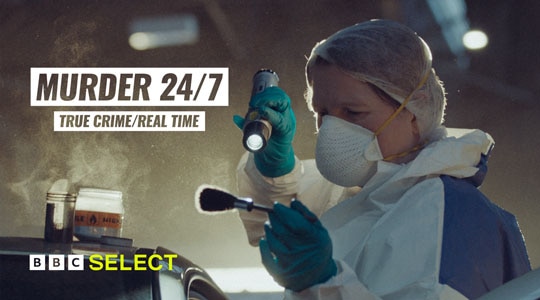 Catching a killer is a 24/7 job – and this series joins the team unravelling a real-life murder mystery.
Solving deadly crimes requires dedicated professionals. Teams of experts have to come together to solve every part of the puzzle, from the crime scene to the law court.
In this high octane, behind-the-scenes true crime documentary series, we meet detectives, experts and professional manhunters, all of whom are hunting the killers of 36-year-old Courtney Valentine-Brown.
It might contain plenty of drama, but there are no writers behind the scenes in this fascinating series. Murder 24/7 highlights the amount of hard work and tenacity that it takes to track down and convict the perpetrators of real life crime.
This show is not currently available on BBC Select but browse through the previous titles for more True crime documentaries available to stream on BBC Select.