True Crime Documentaries

BBC Select delves into the world of true crime with a range of eye-opening documentaries. Learn more about crimes that made the headlines including the Wests and Jimmy Saville, shocking misdemeanors from recent times in Britain and America, as well as unlawful acts from the past including the crimes of Jack the Ripper.
Prosecuting Hip Hop: Drill On Trial
The latest music genre to spark a wave of moral panic is Drill, a sub genre of hip hop that originated in Chicago in the early 2010s. Noted for an explicit style of lyricism and associated with crime, lawyers and rap experts are increasingly required to defend Drill artists and their music in court. But should these artistic statements ever be used in a legal context?
Ransom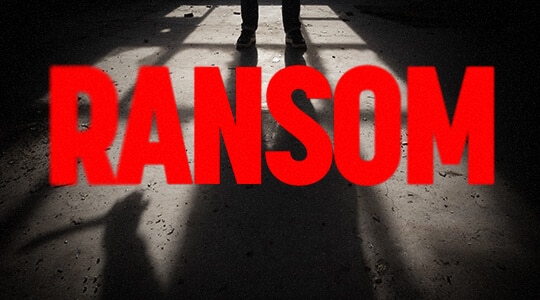 In 1991, Michael Sams abducted and killed teenager Julie Dart. The following year he kidnapped a real estate agent called Stephanie Slater, keeping her imprisoned for 8 days. Using a combination of dramatic reconstruction, archive and interviews with people closely involved with the case, this true crime documentary reveals the motives behind the crimes and how Sams was finally captured.
National Security: The Treholt Story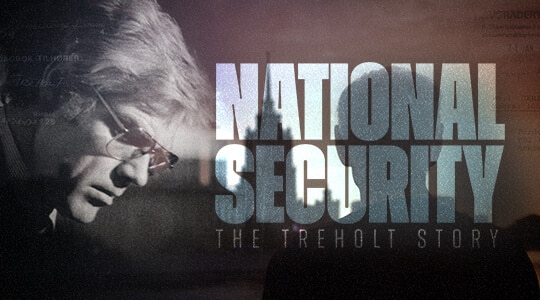 On January 24, 1984, Arne Treholt, a well-known Norwegian career diplomat and politician, left the Foreign Ministry in Oslo on his way to the airport to catch a flight to Vienna. Hours later he sat in a police interrogation room, under arrest, charged with spying for the Soviet Union. This thrilling documentary tells this true story of international espionage and treachery at the highest levels.
Louis Theroux: Miami Mega Jail
America is struggling to process its growing criminal class – which is why mega-jails such as the one in Miami have been created. It's a transitory place for those not yet sentenced with 6,000 prisoners ranging from some of America's most dangerous men to those who have yet to see a court room. British filmmaker Louis Theroux gets up close to the Miami County Jail inmates in an unflinching portrait of hell in the US penal system.
Worlds Collide: The Manchester Bombing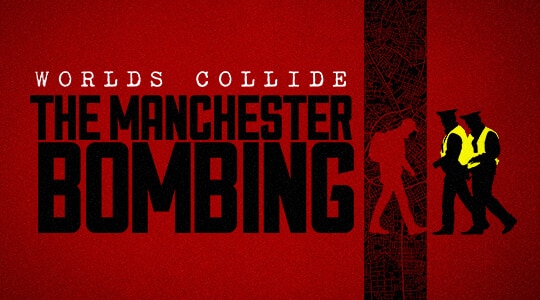 In 2017, a British-born terrorist detonated a suicide bomb at pop superstar Ariana Grande's Manchester concert. It killed 22 people and injured more than 800 others, many of them young girls. It was an attack that shocked the nation to its core. Five years on, the truth of what happened on that night, and the mistakes that were made, are finally starting to emerge.