Explore the trials of a widowed monarch in Queen Victoria and her Nine Children
Devastated by her husband's death Queen Victoria grows more controlling and begins to meddle in her children's lives in this BBC documentary.
Watch this as well as many other history and political documentaries on BBC Select today. Restrictions apply*.
Watch the Queen Victoria and Her Nine Children documentary on BBC Select
When her beloved husband died at a tragically young age, Queen Victoria found herself bereft, running an Empire alone and the single mother to nine small children.
Queen Victoria's coping mechanism was quite extreme. She hid herself away from public life and began to focus on her children, micromanaging everything from what they wore to who they married. But her meddling would lead to resentment and tragedy.
Stream this fascinating documentary on Queen Victoria and her 9 children on BBC Select.
More shows you might like…
Subscribe to BBC Select for hundreds of hours of thought-provoking, award-winning and critically-acclaimed documentaries from the BBC and beyond.
History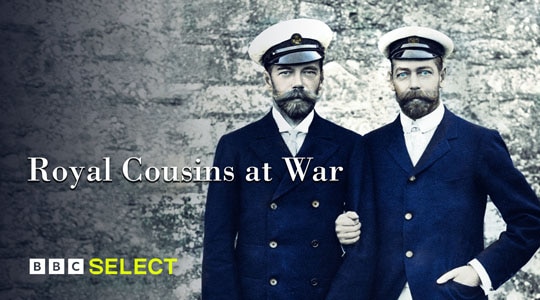 Royal Cousins at War
It makes The Crown look like Sesame Street. The bitter regal rivalries that led to war.
Learn More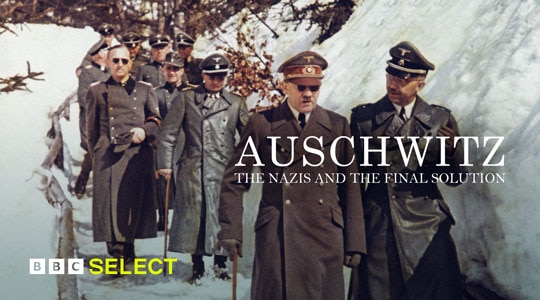 Auschwitz: Nazis & The Final Solution
Mass-murder on an unimaginable scale. A history of the Auschwitz concentration camp.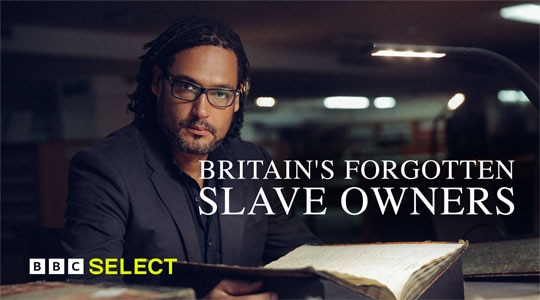 Britain's Forgotten Slave Owners
People as property: historian David Olusoga on the untold stories of British slavery.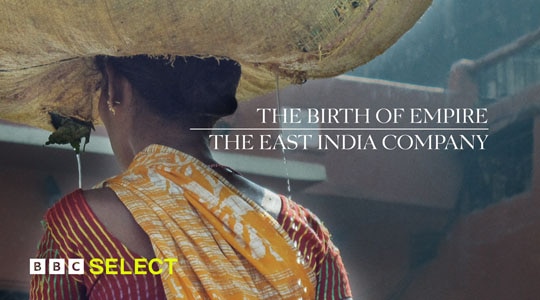 The Birth of Empire: The East India Company
The world's first megacorp. How Britain's East India Company grew into an imperial power.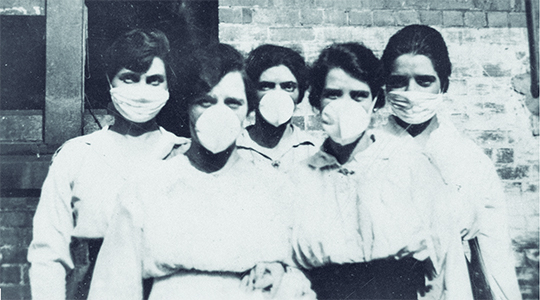 The Flu That Killed 50 Million
Is Spanish flu the warning from history that should have crushed coronavirus?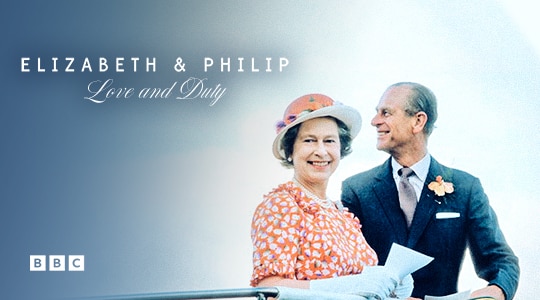 Elizabeth and Philip: Love and Duty
A look at the Queen and Prince Philip's marriage as they celebrated 70 years together.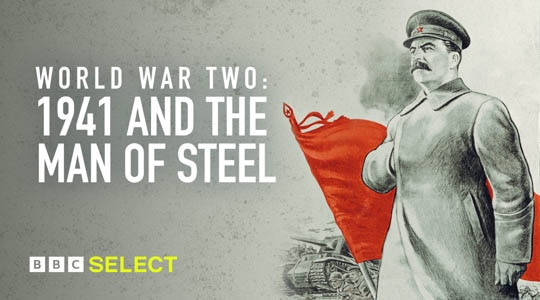 World War Two: 1941 and the Man of Steel
How influential was Stalin on the defeat of Hitler and eventual outcome of WWII?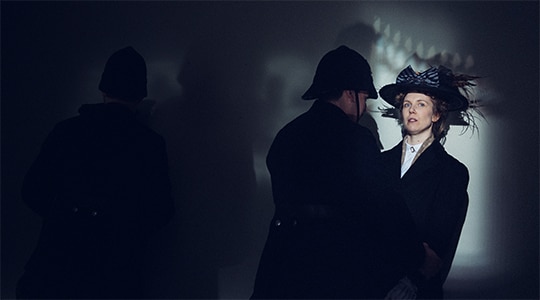 Suffragettes
The violence, valor and sacrifices made by the women fighting for their right to vote.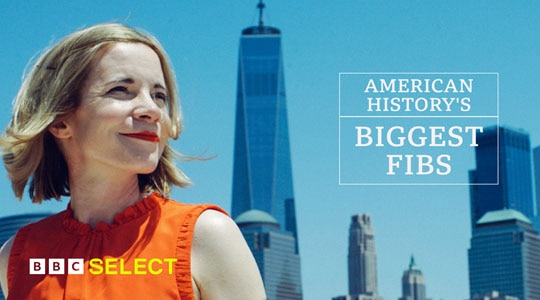 American History's Biggest Fibs
American history is fake, fact? Historian Lucy Worlsey delves deeper into US mythology.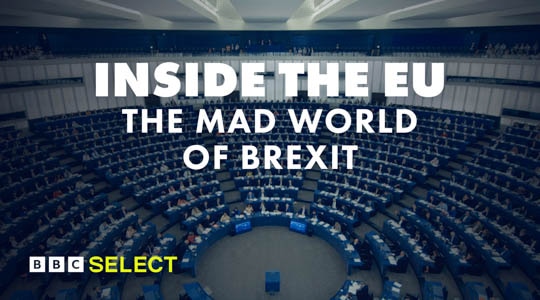 Inside The EU: The Mad World of Brexit
Go behind the scenes of the European Parliament during the tumultuous time of Brexit.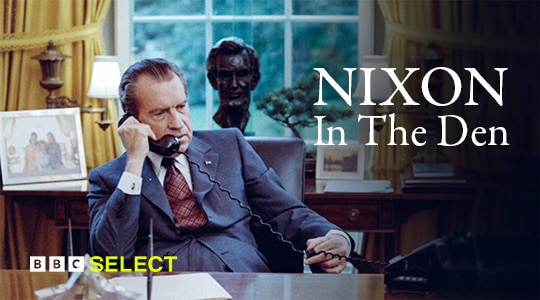 Nixon in the Den
Has history been too unkind and conveniently ignored the achievements of Richard Nixon?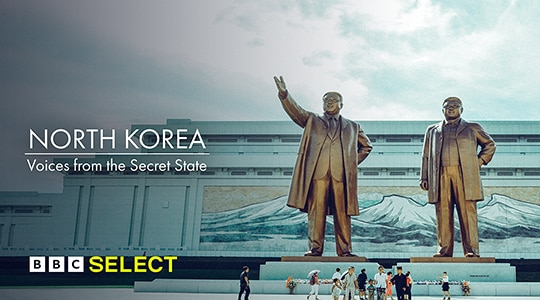 North Korea: Voices from the Secret State
The real lives of people trapped in the world's most secretive state are finally exposed.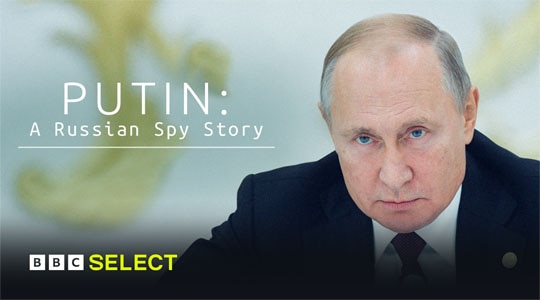 Putin – A Russian Spy Story
He wanted to be a Russian James Bond. His presidency reads like a spy thriller.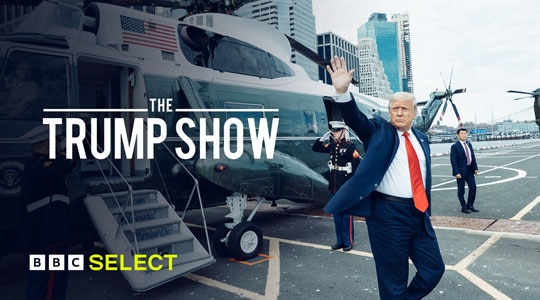 The Trump Show
Protests, impeachment, and a pandemic: A front row seat to Trump's unpredictable Presidency.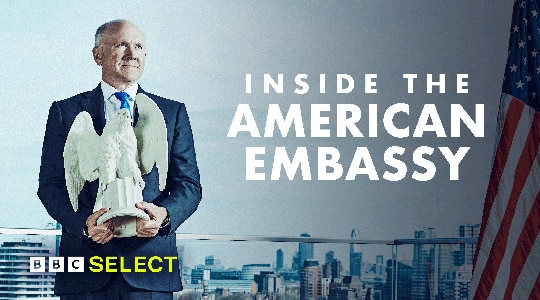 Inside The American Embassy
Trump era diplomacy is revealed as the doors are opened at the American Embassy in London.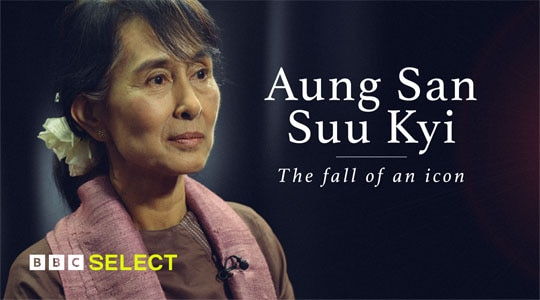 Fall of an Icon
Why is an iconic Nobel Peace Prize winner fighting accusations of genocide?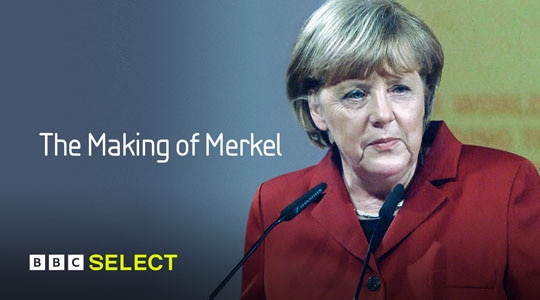 The Making of Merkel
The world's most powerful woman? The political journey of Germany's formidable chancellor.