From failure to Fuhrer: Discover The Dark Charisma of Adolf Hitler: Leading Millions into the Abyss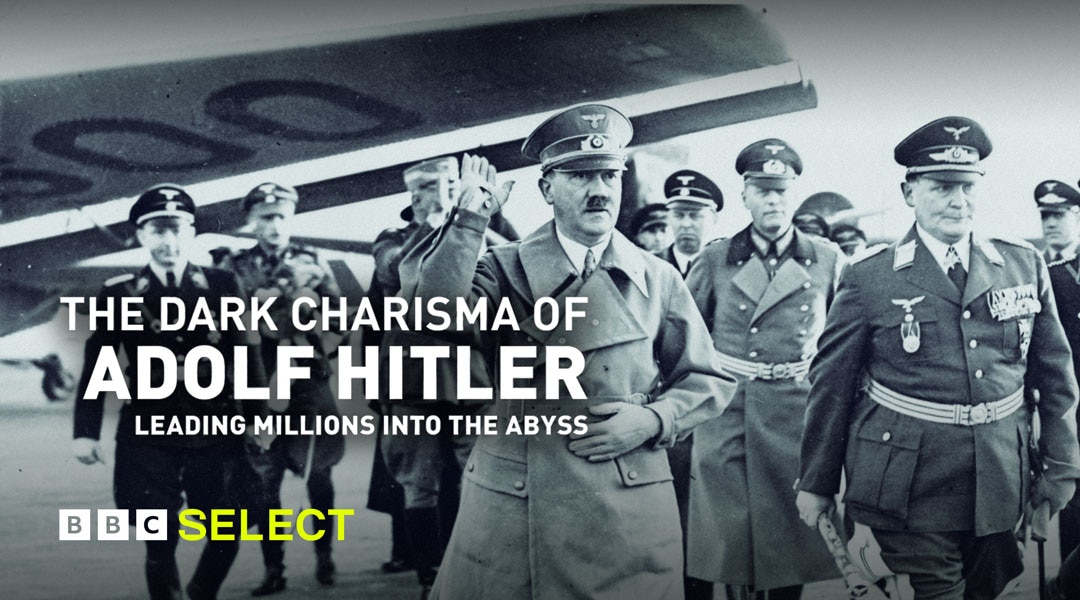 Why did millions of Germans support Adolf Hitler, ultimately destroying their own country? Watch this as well as many other thought-provoking politics and history documentaries on BBC Select – a new streaming service on Amazon Prime Video Channels and the Apple TV app.
History has had its share of terrifying, tyrannical despots, but Adolf Hitler's legacy of destruction is without parallel. But how did the self-proclaimed Fuhrer form such a connection with millions of Germans, leading them to support him as their absolute leader and ultimately, destroy their own country in World War II? In a series of films containing testimonies, compelling footage and reconstructions, British historian Laurence Rees looks at the infamous yet unlikely figure who generated such ardent support and disastrous devotion from his countrymen and women.
More shows you might like…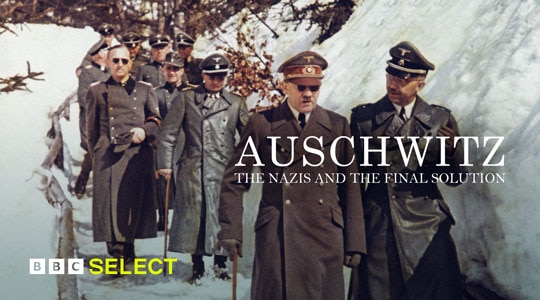 Auschwitz: Nazis & The Final Solution
Mass-murder on an unimaginable scale. A history of the Auschwitz concentration camp.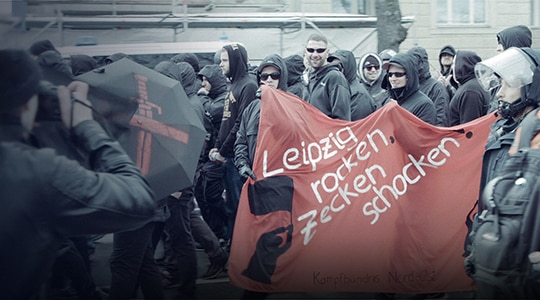 GERMANY'S NEW NAZIS
The new Far Reich? Inside the rise of white supremacy in Germany.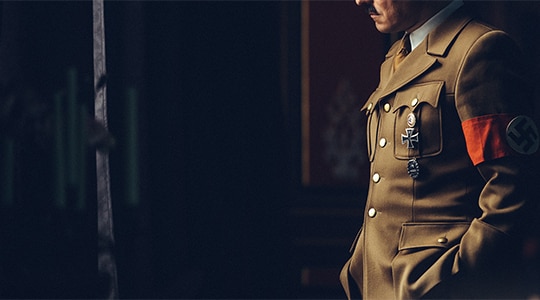 RISE OF THE NAZIS
How were Hitler's evil plans and hideous philosophy allowed to form and thrive?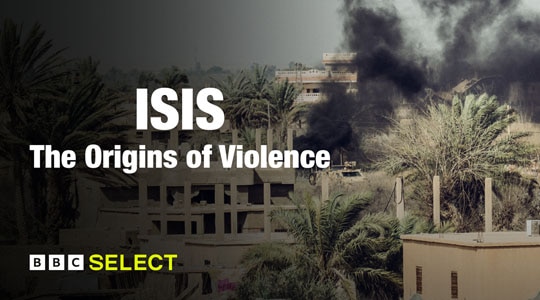 ISIS: Origins of Violence
How does ISIS justify violence? Tracing the complex roots of its policy of brutality.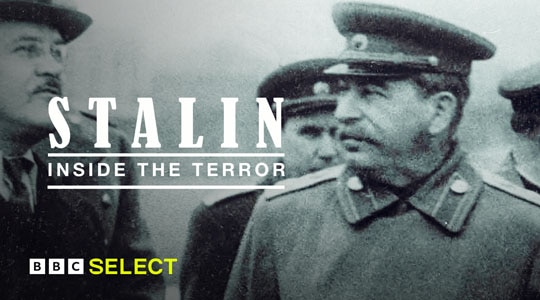 Stalin: Inside the Terror
A man synonymous with bloodshed, murder and hate. What desires drove Joseph Stalin?
Start your free trial now
BBC Select is available on Amazon Prime Video Channels and the Apple TV app for only $4.99 a month. Start your free 7-day trial today to enjoy BBC Select on Smart TVs, laptops, tablets and mobile devices. Restrictions apply*.