BBC Select is a brand new streaming channel with critically acclaimed documentaries, many new and exclusive to the US and Canada.
Rediscover the Queens who shaped a King & his legacy in The Six Queens of Henry VIII, BBC's new look at the King's infamous wives.
He wanted his marriage to Catherine of Aragon to be annulled by the Pope, but the Catholic Church wouldn't allow it. So Henry VIII embarked on establishing the Church of England in what is now known as the English Reformation.
Henry VIII's reign was defined by his marriages. Coercion, manipulation and ultimately murder were all employed, as this absorbing BBC Select history documentary reveals.
Watch The Six Queens Of Henry VIII, BBC's new documentary and other acclaimed historical shows on BBC Select today. Restrictions apply*.
,Stream The Six Queens Of Henry VIII. BBC's new look at the infamous wives.
Wives were selected and discarded for political and religious reasons and in a desperate attempt to sire an heir. This fascinating documentary uncovers the passions that created Henry VIII's six wives, the obsessions that darkened them and the betrayals that brought them to an end. Dan Jones and Suzannah Lipscomb ask what these turbulent relationships tell us about England's legendary king.
Stream The Six Queens of Henry VIII documentary on BBC Select. Available in the U.S and Canada.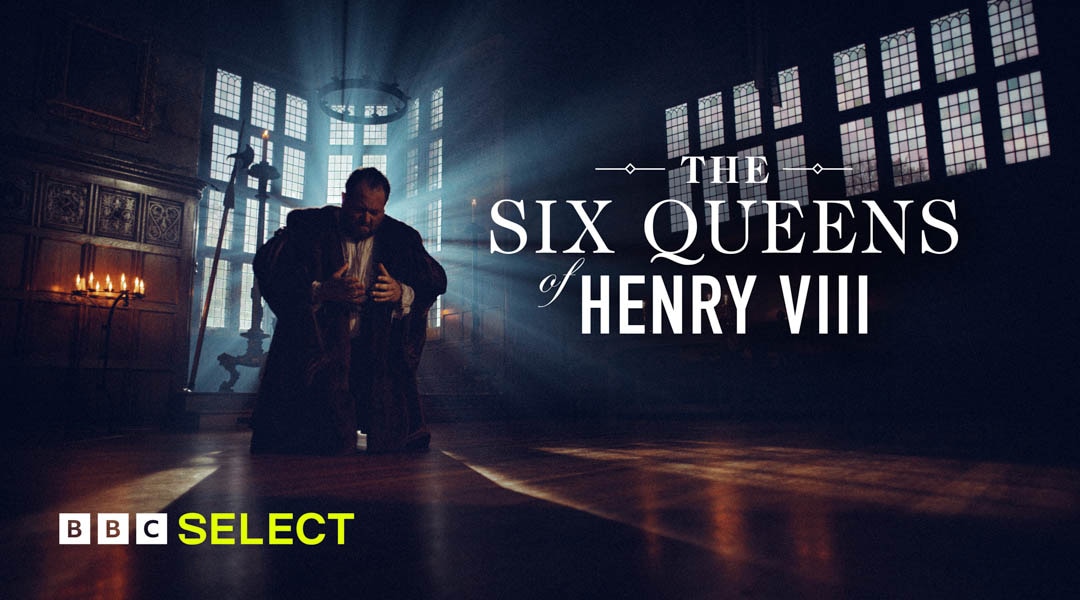 More documentaries you might like…
Subscribe to BBC Select for hundreds of hours of thought-provoking, award-winning and critically-acclaimed documentaries from the BBC and beyond.
Culture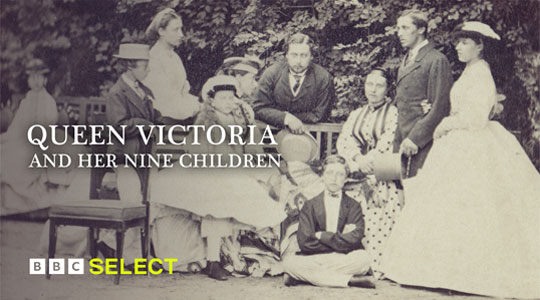 Queen Victoria and her Nine Children
Devastated by her husband's death Queen Victoria starts to meddle in her children's lives.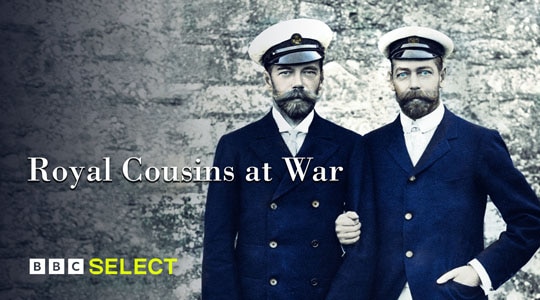 Royal Cousins at War
It makes The Crown look like Sesame Street. The bitter regal rivalries that led to war.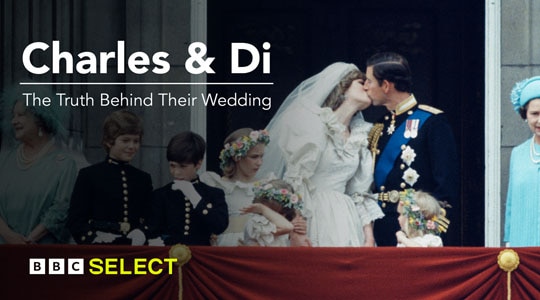 Charles & Di – The Truth Behind Their Wedding
The real story of The Crown: the seven days leading up to the marriage of Charles and Diana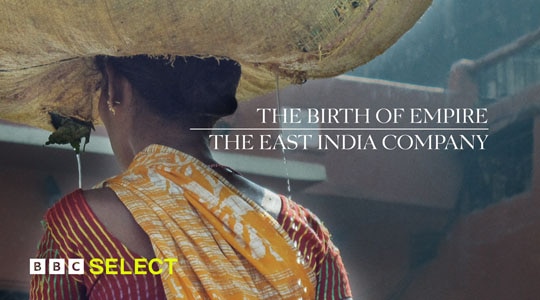 The Birth of Empire: The East India Company
The world's first megacorp. How Britain's East India Company grew into an imperial power.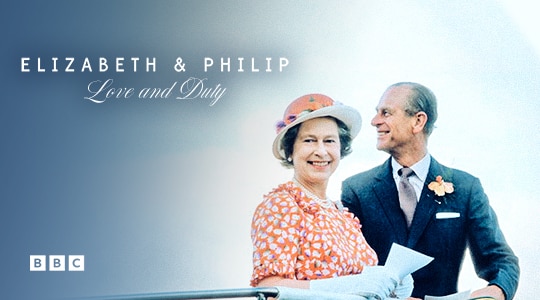 Elizabeth and Philip: Love and Duty
A look at the Queen and Prince Philip's marriage as they celebrated 70 years together.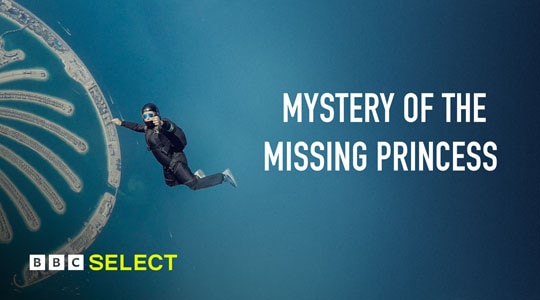 The Mystery of the Missing Princess
The staggering story of the Middle Eastern princess attempting to escape her life.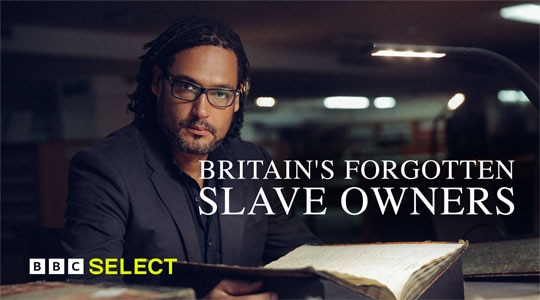 Britain's Forgotten Slave Owners
People as property: historian David Olusoga on the untold stories of British slavery.