Earthflight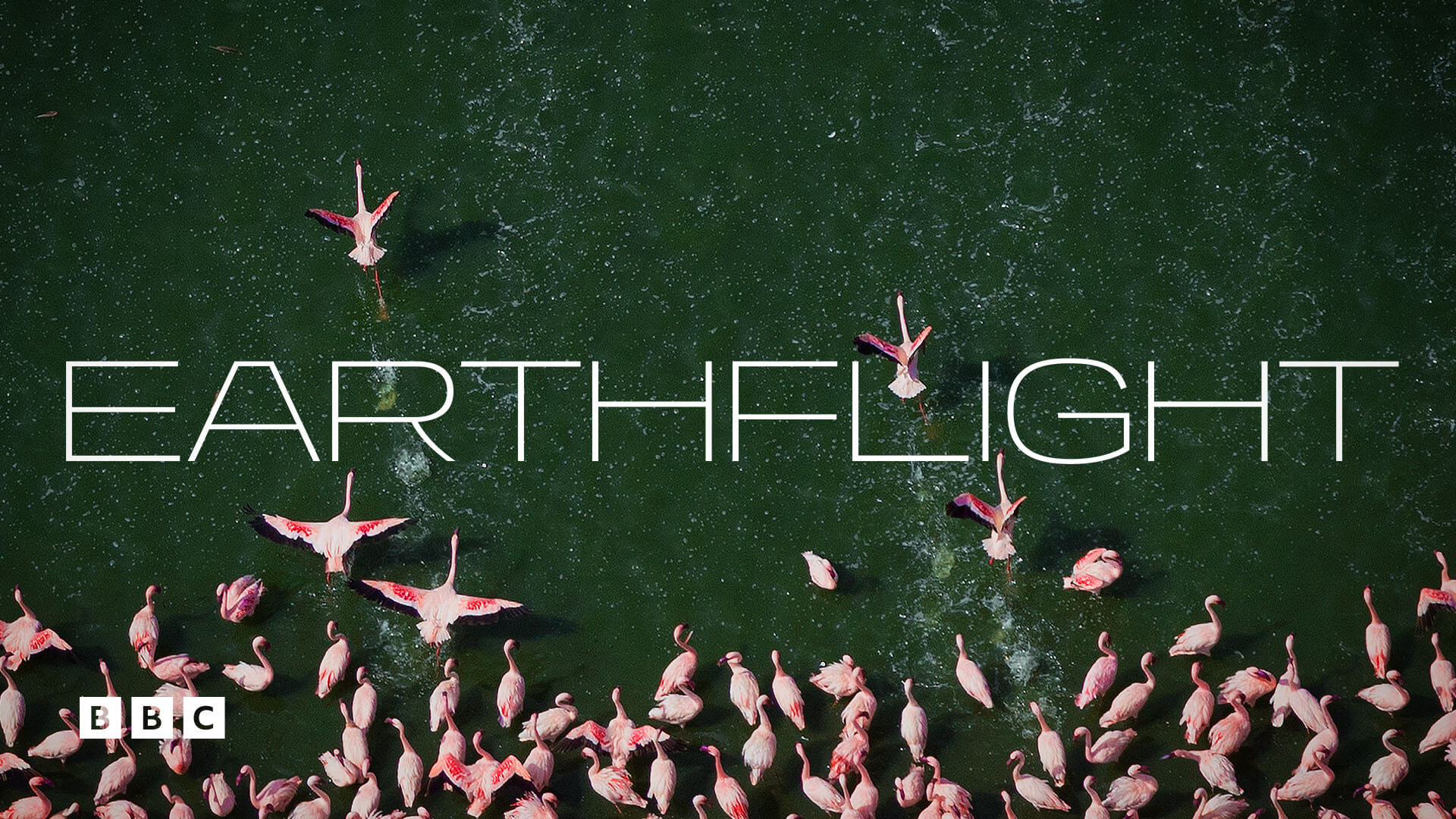 Using state-of-the art technology, the amazing aerial perspective of birds is shown. Narrated by David Tennant, this ground-breaking documentary shows snow geese and bald eagles traveling from the Gulf of Mexico to Canada. In Europe, grey cranes dodge galloping horses and barnacle geese get lost over London. While in South America, the condor and macaws travel through mountains and rainforest.
Watch Earthflight and more acclaimed documentaries on BBC Select today. Restrictions apply*.
More documentaries you might like...
Subscribe to BBC Select for hundreds of hours of thought - provoking, award-winning and critically-acclaimed documentaries from the BBC and beyond.