Scandalous: Phone Hacking On Trial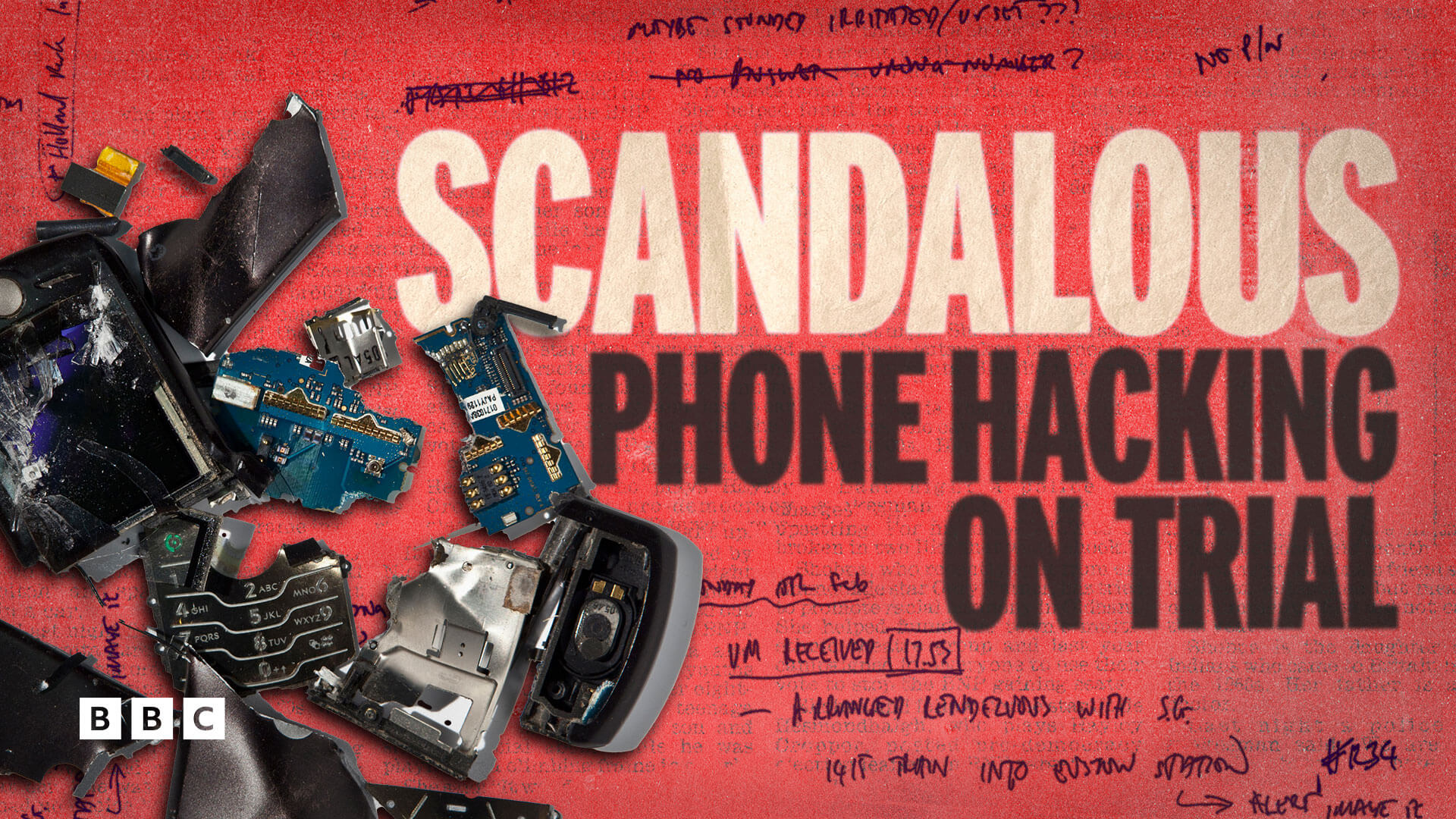 A bitter legal battle is taking place over allegations of unlawful information gathering at some of Britain's biggest newspaper groups. Powerfully told through the testimonies of alleged victims including Sienna Miller, Hugh Grant, Steve Coogan, Heather Mills and Sir Simon Hughes, this documentary unpicks the evidence and claims emerging out of the civil courts in unprecedented detail.
Watch Scandalous: Phone Hacking On Trial and more acclaimed documentaries on BBC Select today. Restrictions apply*.
Scandalous: Phone Hacking On Trial on BBC Select
Episode 1: Shocking Revelations
How the interception of a murdered schoolgirl's voicemails changed British media forever.
In 2011, it was revealed that the News of the World had intercepted the voicemails of a murdered schoolgirl, Millie Dowler. In response Rupert Murdoch shut down the 168-year-old newspaper and British media changed forever. This episode looks at the culture of the British press before and after this infamous incident. How widespread was this sort of unscrupulous activity?
Episode 2: Celebs Fight Back
What methods were used by British newspapers to gather information on celebrities?
Many celebrities have claimed that British newspapers used unlawful information gathering to get stories. Stars such as Sienna Miller, Hugh Grant, Steve Coogan and Heather Mills share candid and exclusive testimonies about their experiences. How and why were these famous figures targeted and what effect did it have on their lives and careers?
More documentaries you might like...
Subscribe to BBC Select for hundreds of hours of thought - provoking, award-winning and critically-acclaimed documentaries from the BBC and beyond.
Trending documentaries
Trending and popular shows to watch on BBC Select