In space, you can hear the Earth scream… History of Mother Earth: Gaia Uncovered
Did you know pollution has a sound? Acclaimed historian, Bettany Hughes learns that the impact we have on the planet can even be heard from space in History of Mother Earth: Gaia Uncovered.
Watch this as well as many other documentaries on BBC Select – available on Amazon Prime Video Channels and the Apple TV app.
Watch History of Mother Earth: Gaia Uncovered on BBC Select
What can the ancient world's vision of the planet, such as the legend of powerful Greek Goddess Gaia, teach us? Acclaimed historian Bettany Hughes explores our relationship with Mother Earth in this fascinating documentary on BBC Select.
Now, more than ever, our use and misuse of the planet is under scrutiny. Can the past hold the answers to how we can possibly have a future on the Earth?
More documentaries you might like…
Subscribe to BBC Select for hundreds of hours of thought-provoking, award-winning and critically-acclaimed documentaries from the BBC and beyond.
Climate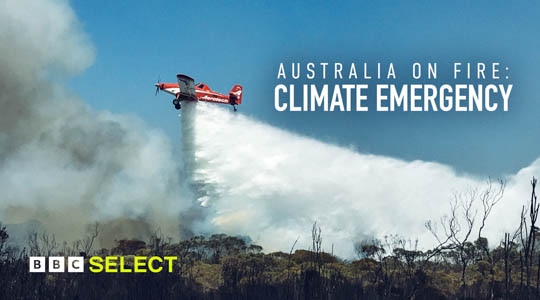 Australia on Fire: Climate Emergency
Are the recent apocalyptic bushfires in Australia a vision of a climate change future?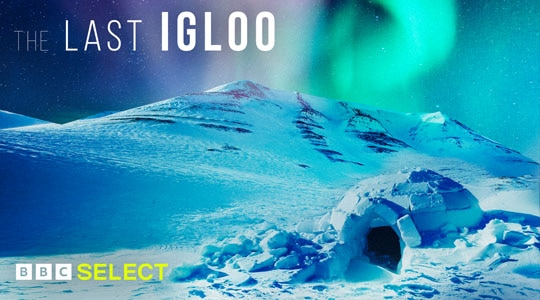 The Last Igloo
Can one man survive in the wilderness using traditional methods to hunt and find shelter?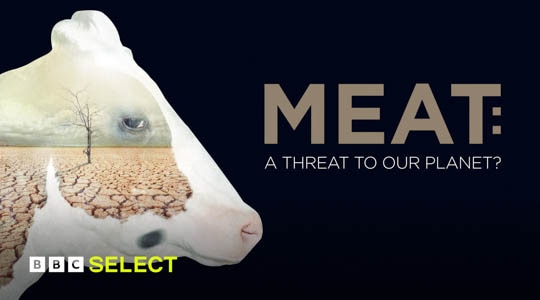 Meat: A Threat To Our Planet?
Is our love of eating meat swiftly destroying the planet? What can we do to fix it?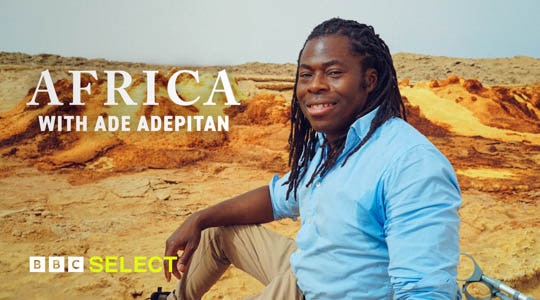 Africa with Ade Adepitan
It's Africa, but not as you know it. Ade Adepitan explores a constantly evolving land.
Are You Scared Yet, Human?
Should we worry about the effect that Artificial Intelligence could have on our lives?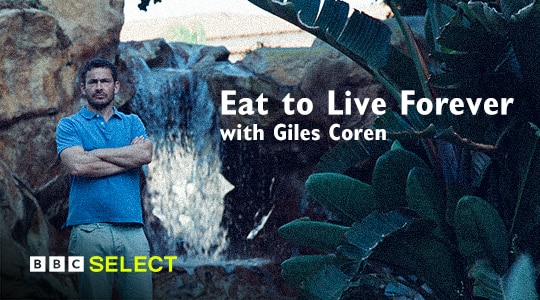 Eat To Live Forever With Giles Coren
Starve yourself older? Go Stone Age for Old Age? Can these extreme diets extend your life?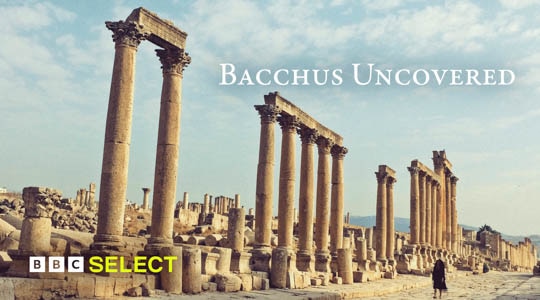 Bacchus Uncovered: Ancient God of Ecstasy
What does Bacchus, the ancient god of wine and excess, have in common with Jesus Christ?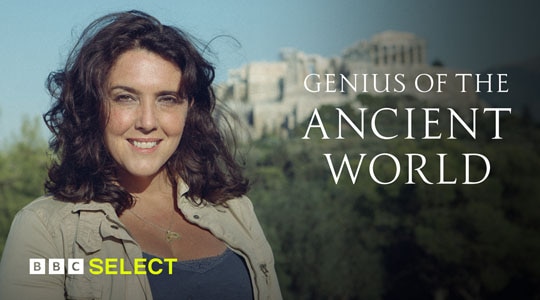 Genius of the Ancient World
The original free thinkers. The stories of the Buddha, Confucius and Socrates.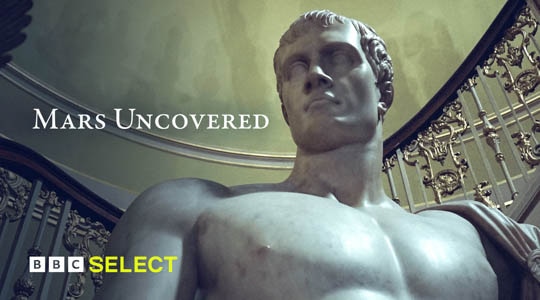 Mars Uncovered: Ancient God of War
What can the ancient, immortal, Roman god Mars teach us about warfare in the modern age?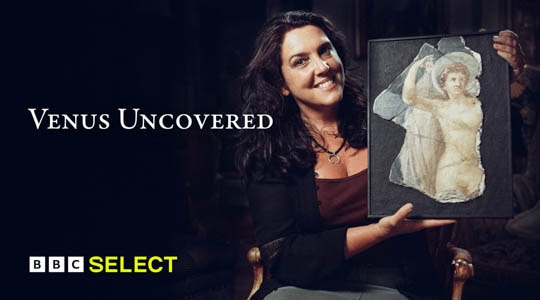 Venus Uncovered: Ancient Goddess of Love
Forget everything you thought you knew about the frequently nude, love goddess Venus.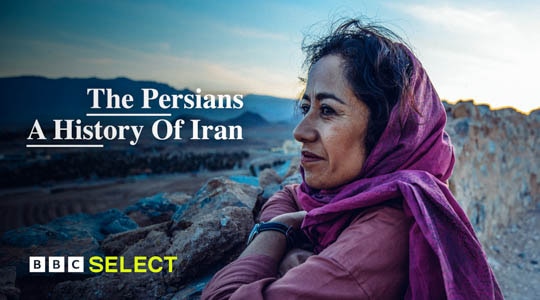 The Persians: A History of Iran
How was the world's first empire born and what led to its ultimate destruction?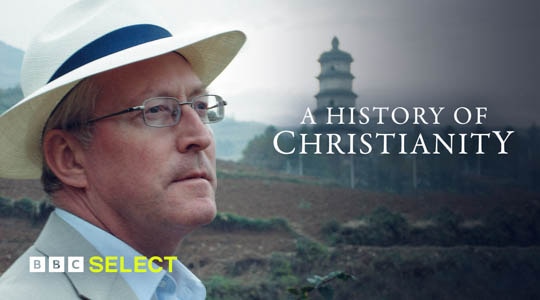 A History of Christianity
Where did Christianity originate and how did the religion develop and take hold globally?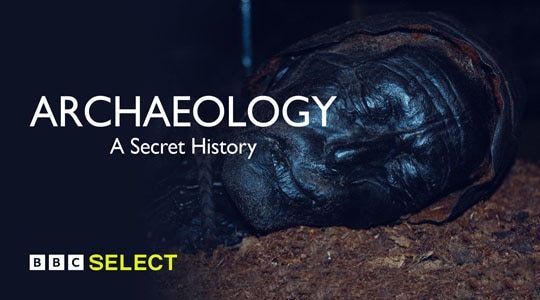 Archaeology: A Secret History
Better living through archeology. How can our past make sense of our present?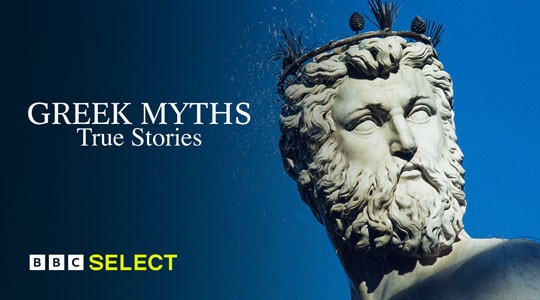 Greek Myths: True Stories
Godlike genius. Exploring the inspiration of our Greek myths.