BBC Select Coming Soon to Struum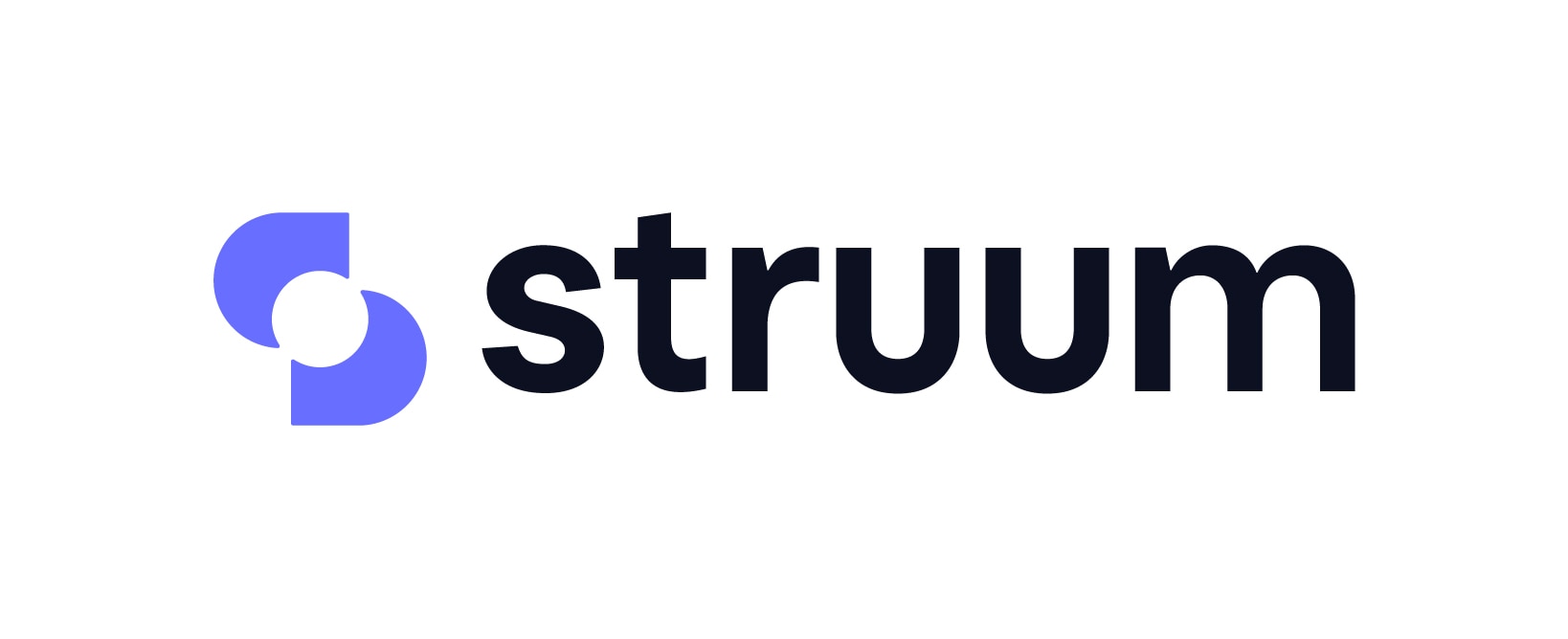 BBC Select to join over 50 Premium Services and Content Owners on the new Streaming Platform, Bringing Tens of Thousands of Hours of Programming to The Struum Platform Across All Popular Content Categories  
Struum's mission is to streamline streaming by providing viewers one central destination and a single monthly subscription to access a huge array of programming that serves their interests across the increasingly cluttered global streaming landscape.  The platform's first-of-its-kind credit-based subscription model offers the most cost-effective and efficient way for people to sample and discover programming as they spend their monthly credits to unlock only the films and TV episodes they want to watch from dozens of participating services and content partners — without the hassle of navigating and paying for multiple subscription video services.  As viewers continue to use the platform, Struum is also able to provide new programming suggestions from across all of its content partners based on viewing habits so they can easily find new content they may enjoy watching. 
BBC Select will be appearing on Struum soon. Subscribe to the BBC Select email newsletter or follow us on Twitter for further news and updates.  
About Struum:
Struum is a groundbreaking platform that lets viewers access 1000s of shows and movies from over 50+ services with 1 monthly subscription. Struum simplifies streaming by providing viewers access to many of their favorite brands where they can search, seamlessly discover and redeem new content across services using credits. Struum offers a wide variety of programming including renowned documentaries, indie films, lifestyle series, classic films, true crime, LGBTQ+ and multicultural programming, as well as other beloved TV shows and movies.
For more information, visit www.struum.com