Watch sex documentaries on BBC Select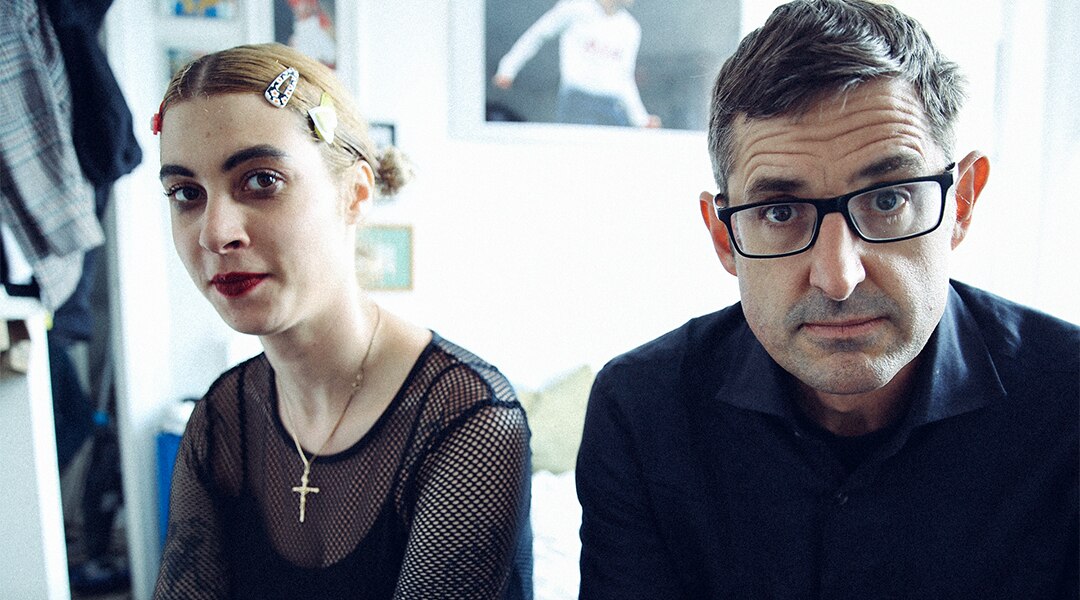 From its significance in early religions to its ubiquitous nature in today's society through pornography and dating apps, we investigate how sex rules our world in this collection of documentaries presented by the likes of Louis Theroux, Bettany Hughes and Diarmaid MacCulloch .
Start your BBC Select free trial with any of the streaming platforms listed below and watch hundreds of hours of critically-acclaimed titles across culture, politics and ideas. Free trial restrictions apply*.
Selling Sex with Louis Theroux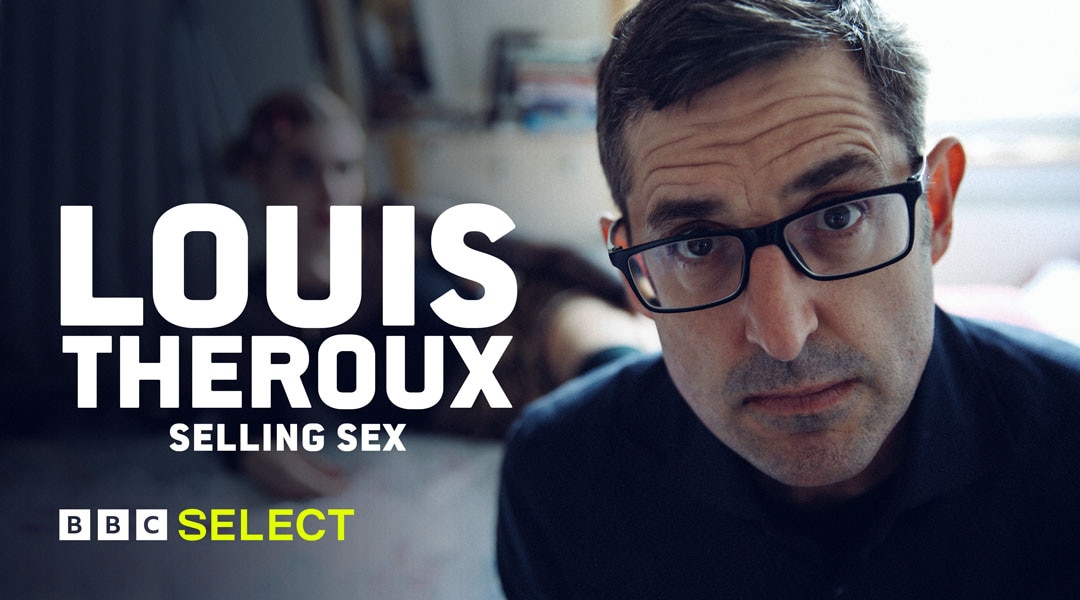 With online booking, reviews, and lashings of social-media interaction so customers can try before they buy, the sex trade is more accessible than ever. New technologies help sex workers to vet their clients in safety. But at what emotional cost? Should sex ever be as easy to book as an Uber? In this BBC documentary, awkwardly charming investigator Louis Theroux passes no judgement – but his eyebrows do the talking.
Watch Selling Sex with Louis Theroux on BBC Select today. Restrictions apply*.
Mums Make Porn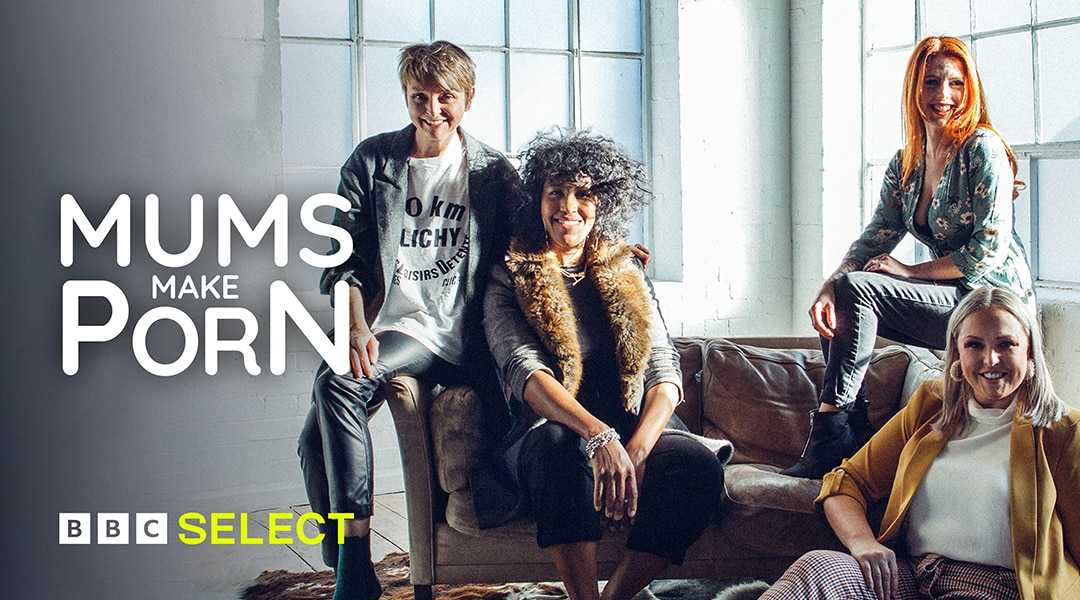 There's no escaping it. Free online porn is everywhere. Readily available, there's no doubt that children with access to the internet have encountered it. But what effect is this exposure to X-rated content having on our kids? Five mums delve into the world of adult entertainment, talk to those who use and create it and then, armed with this information, have a go at making some themselves.
Watch Mums Make Porn on BBC Select today. Restrictions apply*.
Sex and The Church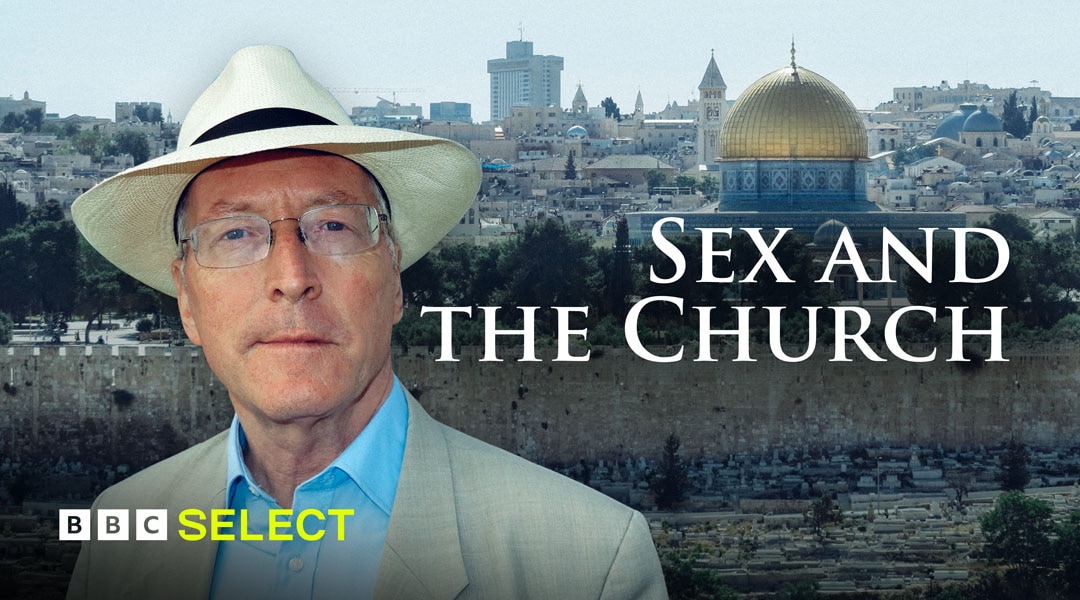 Many religious traditions celebrate sexuality as a gift from God. So why did Christianity turn it into a dangerous and shameful vice? In this major three-part series brought to you by the BBC, theological historian Professor Diarmaid MacCulloch explores how the Christian Church went beyond reflecting Western attitudes to sex, gender and sexuality throughout history – and actually began to shape them.
Watch Sex and The Church on BBC Select today. Restrictions apply*.
Secrets of Sugar Baby Dating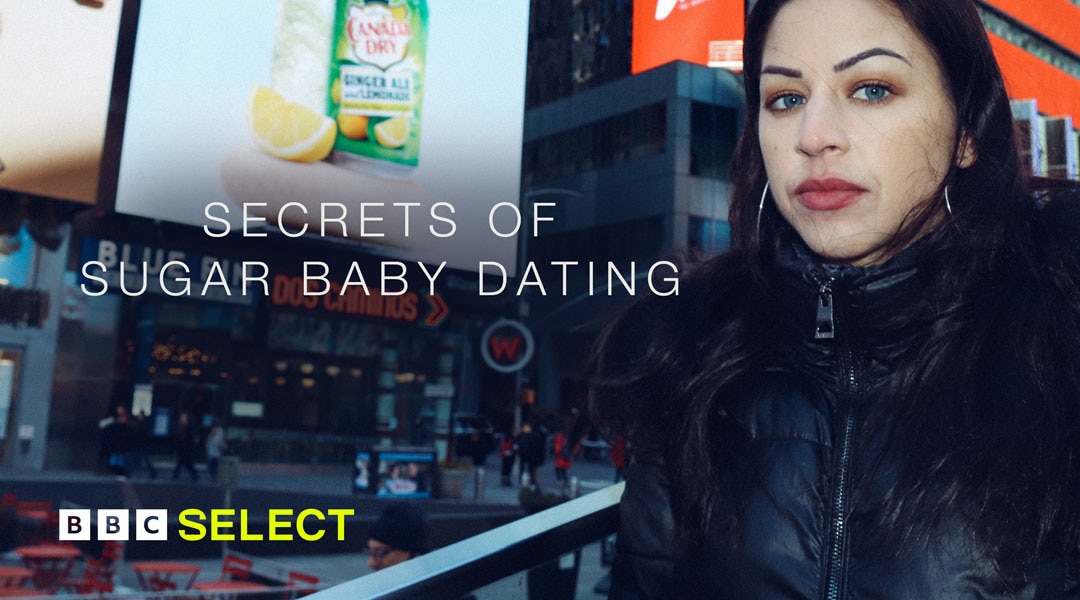 Sugar Babies and Sugar Daddies, paired up on a website with the promise of money, gifts and a luxury lifestyle. It sounds unsavory, but is it a legitimate business? This highly revealing BBC documentary lifts the lid of the Sugar Baby Dating phenomenon, and talks to girls who have a string of rich older men funding their lives and the women who feel damaged by the whole experience.
Watch Secrets of Sugar Baby Dating on BBC Select today. Restrictions apply*.
Venus Uncovered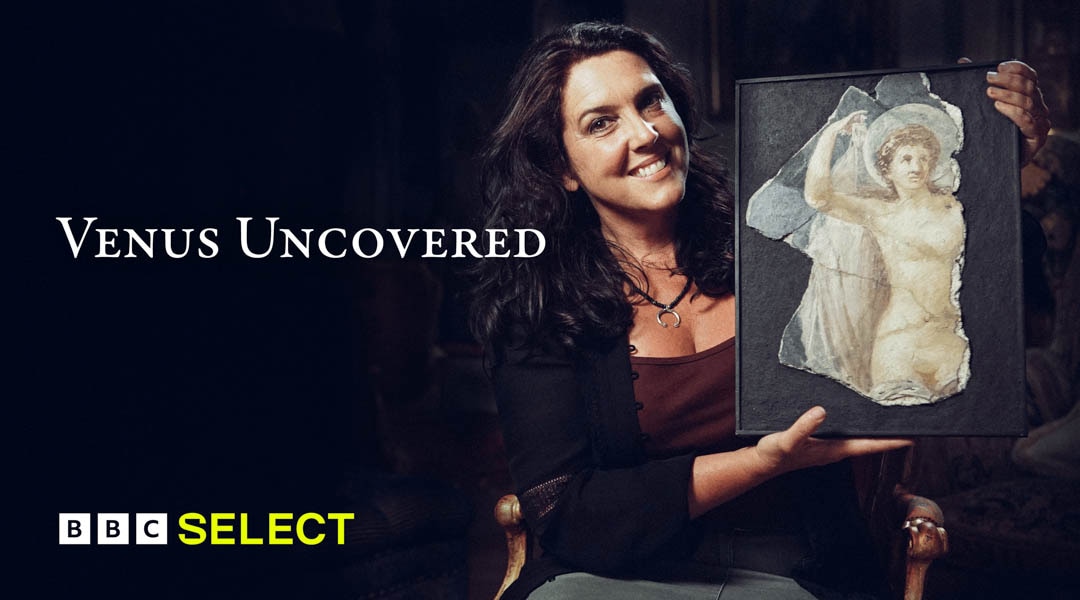 It's the story of one of antiquity's most potent forces. A story of naked human desire and how that desire transformed who we are and how we behave. Classicist Bettany Hughes embarks on a voyage of discovery, traveling across the globe to reveal the truth about the love, fertility and sex goddess Venus in this BBC history documentary. What relevance does this immortal have in the 21st century?
Watch Venus Uncovered on BBC Select today. Restrictions apply*.