Watch taboo documentaries on BBC Select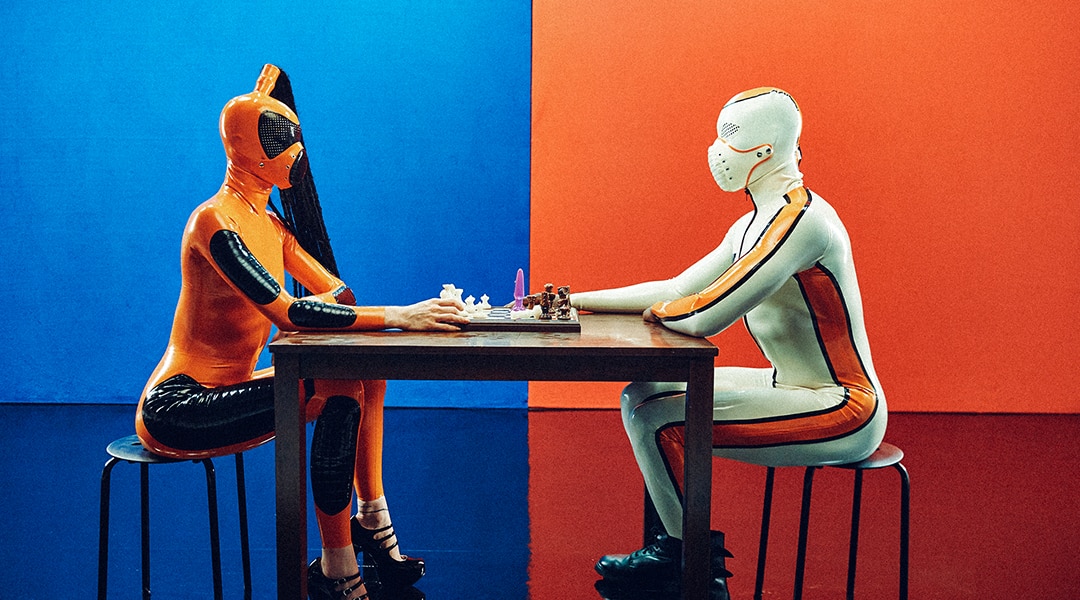 From kinky sex to battles against censorship, watch documentaries about taboos that challenge society's norms on BBC Select.
Start your BBC Select free trial with any of the streaming platforms listed below and watch hundreds of hours of critically-acclaimed titles across culture, politics and ideas. Free trial restrictions apply*.
100 Vaginas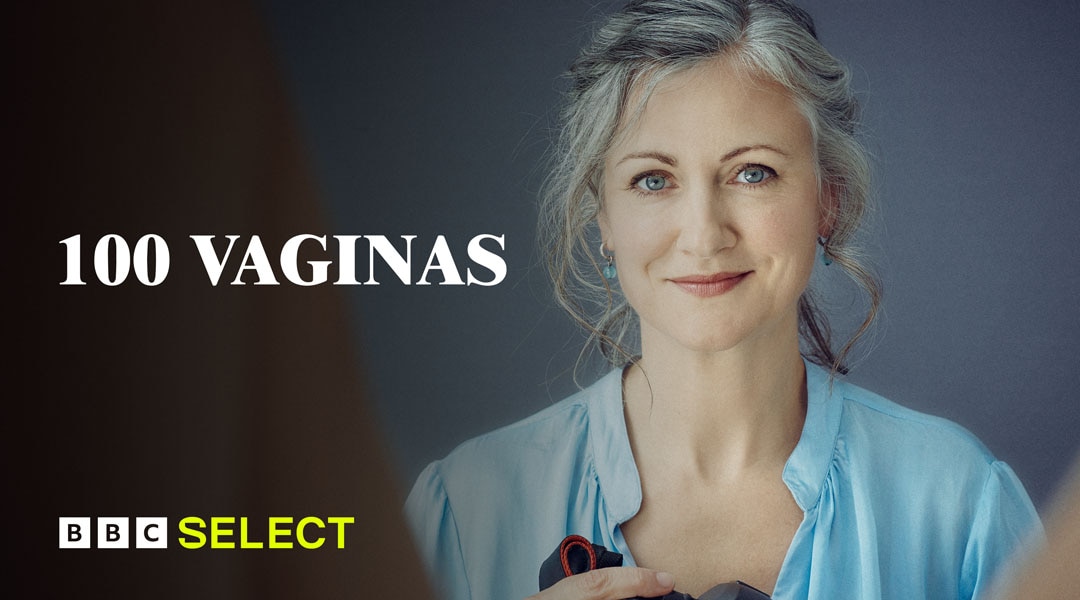 They proliferate in porn, so why are vulvas still a mystery? What does it feel like to have one? What do they look like outside of porn's plastic perfection? Laura Dodsworth's project to photograph 100 vaginas (or vulvas to be exact) prompts women from 19 to 77 to bear their souls as they bare their bits, revealing stories that range from funny to traumatic, questioning how bodies become taboo.
Watch 100 Vaginas BBC Select today. Restrictions apply*.
Kinky Sex Survey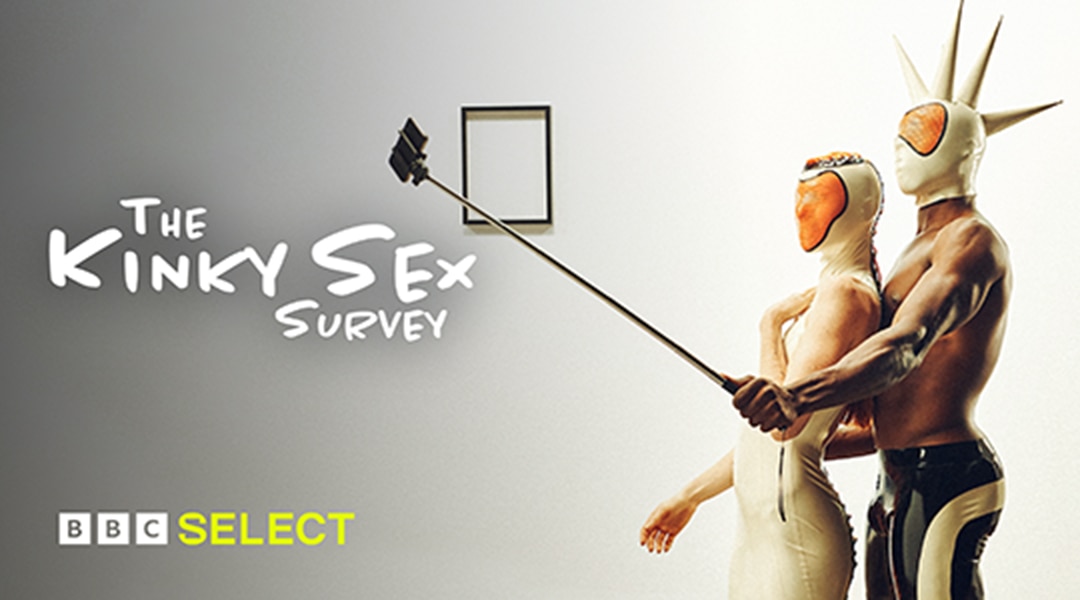 The British may have a reputation for being somewhat prudish when it comes to talking about… you know… bedroom stuff. But what really takes place behind closed doors (and between the sheets)? This taboo-busting documentary surveyed thousands of ordinary Brits to find out what unusual fetishes, quirks and sexual games they got up to on a regular basis. Turns out they're more kinky than you'd think.
Watch Kinky Sex Survey BBC Select today. Restrictions apply*.
Louis Theroux: Altered States – Choosing Death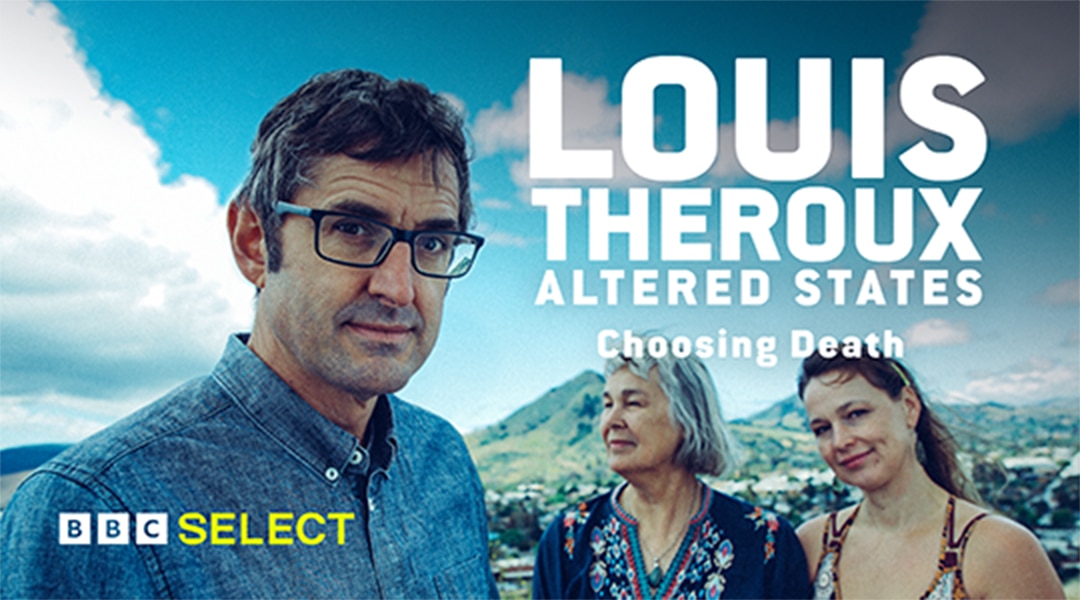 Is it OK to choose to die? That's the moral and legal question behind this disturbing yet empathic documentary from the British filmmaker. In the US, a growing number of states offer terminally ill people the option of ending their lives via a cocktail of drugs. But what if you want to end your life for other reasons – and what are the implications of having autonomy over your own death?
Watch  Louis Theroux: Altered States – Choosing Death on BBC Select today. Restrictions apply*.
Damned in The USA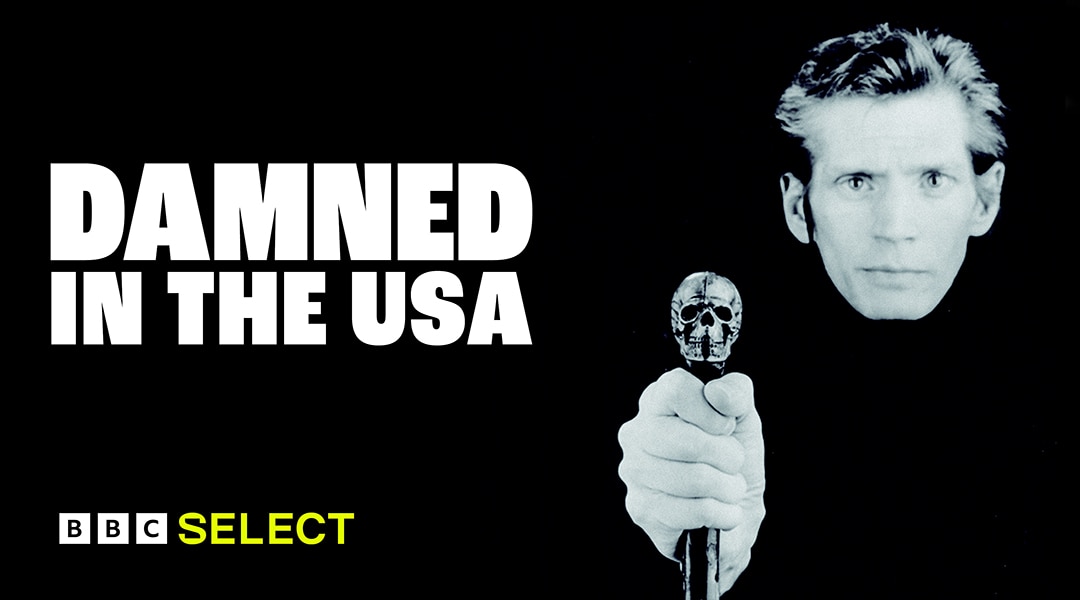 The multi award-winning film investigates the censorship battles, anti-pornography debates and culture wars between the political left and right that raged through America in the 1980s. Conservative groups began a crusade against government funding of artists, such as Robert Mapplethorpe and 2 Live Crew, who they deemed as threats to public decency and family values. Should art ever be censored?
Watch Damned in The USA on BBC Select today. Restrictions apply*.
Secrets of Sugar Baby Dating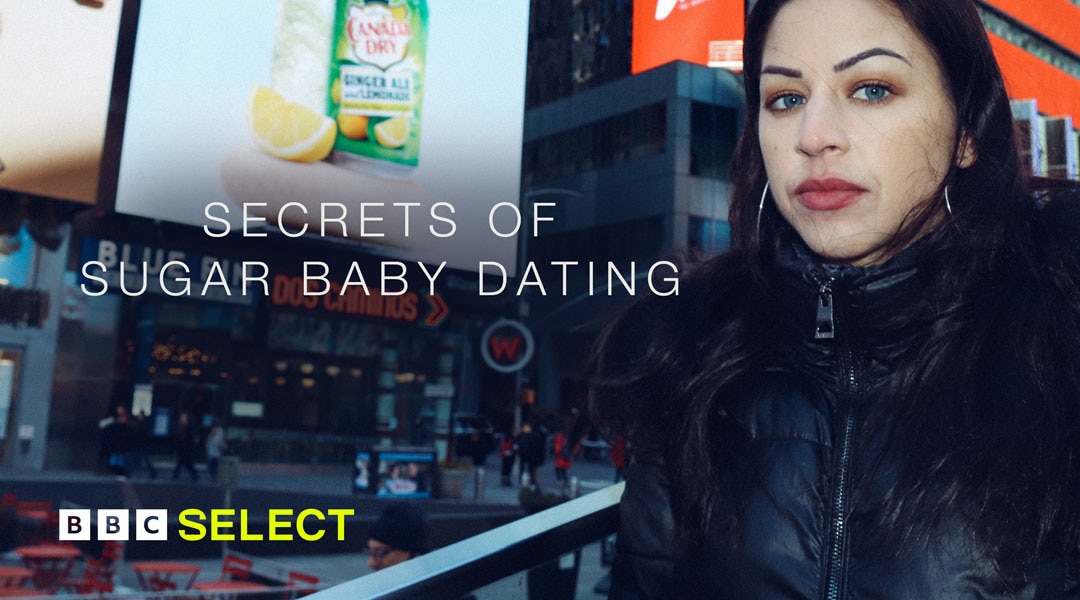 Sugar Babies and Sugar Daddies, paired up on a website with the promise of money, gifts and a luxury lifestyle. It sounds unsavory, but is it a legitimate business? This highly revealing documentary lifts the lid of the Sugar Baby Dating phenomenon, and talks to girls who have a string of rich older men funding their lives and the women who feel damaged by the whole experience.
Watch Secrets of Sugar Baby Dating on BBC Select today. Restrictions apply*.