Surviving climate change in the Arctic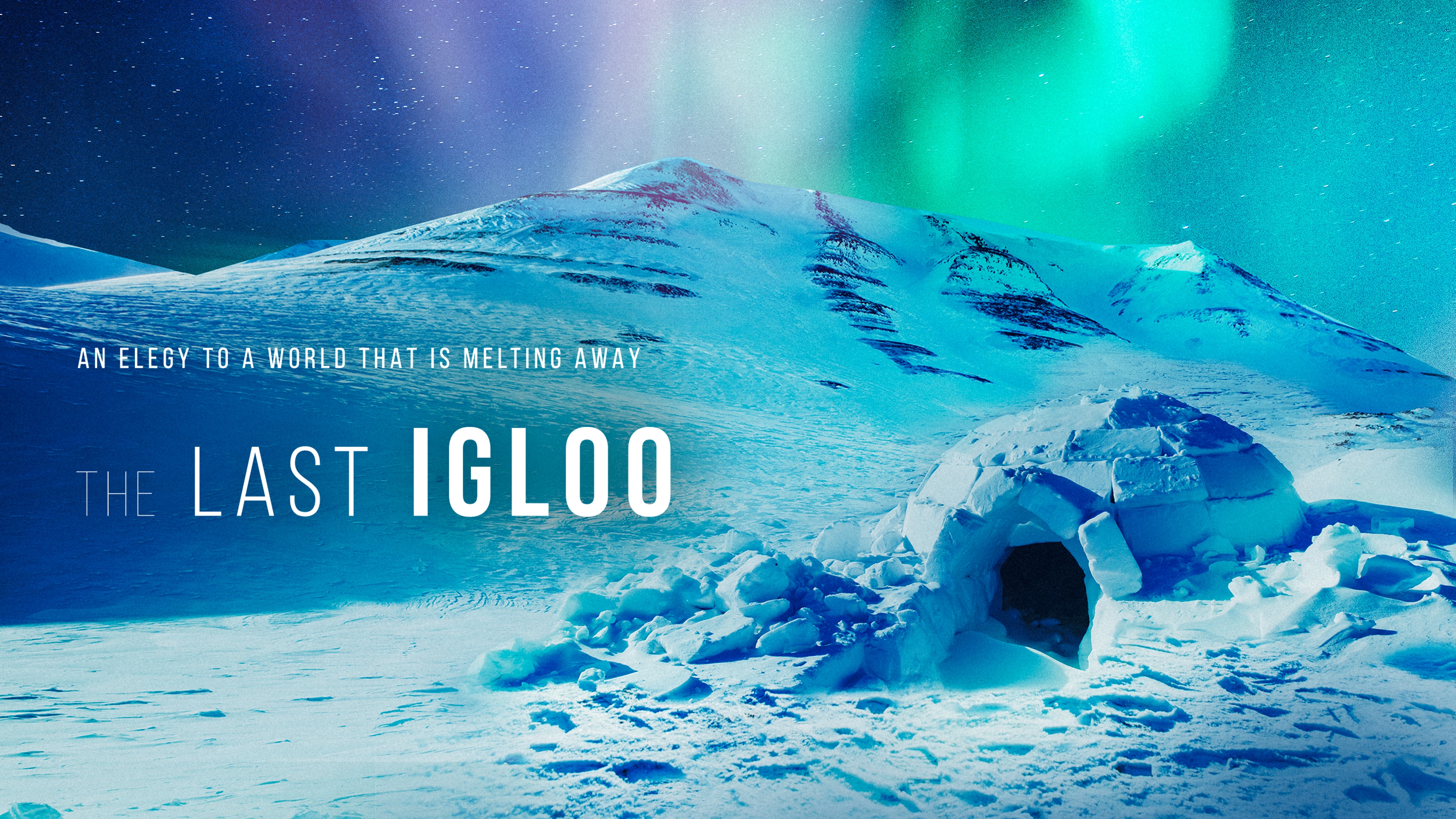 The Last Igloo arrives on BBC Select on April 19th and is just one of many acclaimed documentaries available to stream. Start your free trial with BBC Select today on the Apple TV app or Amazon Prime Video Channels. Restrictions apply*.
Here is a taster of some of the most breathtaking moments from the documentary.
What does a life entirely driven by nature and the wilderness look like? This beautiful, meditative 90-minute documentary follows the daily routines of Inuit hunter Julius Nielsen, whose lifestyle centres around navigating wondrous artic landscapes. Whilst his two children have grown up in an age of technology overload, the life known to Julius, traversing glacial terrain is much more stripped back. Through exquisite drone footage and a transportive soundtrack, we journey to East Greenland to learn more about how he travels, hunts and sleeps on such an extraordinary terrain.
"Somehow nature controls me. It's a very strange feeling. The sensation is overwhelming."
Julius stays true to the traditions of his ancestors. He chooses to navigate the frozen North by dog sledover using a snowmobile, emphasizing that his snow dogs offer much more than a form of transportation for him. As much as they serve as loveable companions, they are also able to warn him from imminent dangers through their movements. If he is approaching unstable land, they collectively spread out to warn him of upcoming hazards. 
Patience is a fundamental quality required to survive in such harsh conditions. We witness Julius hunting for fish, rhythmically going through the motions with a quiet unflappability. With layers of tough ice to break through, bitterly cold weather and bracing winds, it is by no means an easy feat. "The most important tool is patience," he reflects. 
However, hunting traditions have dramatically changed over the last 100 years as a direct result of climate change. Whilst he was able to travel to all of the surrounding villages in his youth by dog sled, he is now only able to visit some of these places by boat – a geographical manifestation of theworryingly fast pace of change. This documentary is a stark reminder of the reality of climate change, with Greenland's ice sheets melting at an alarming rate of 270 billion tons a year. 
Following on from the traditions of nomadic ancestors, Julius has sought to keep rituals alive in spite of the radically altered landscape. In one stunning scene, we witness his process of building an igloo from scratch. In the right conditions, Julius is able to create an igloo in the space of one hour. He informs us that the best type of snow for creating igloos is known as "Pugaq", formed by a strong wind which hardens the snow on the ground. Tragically, as a result of global warming, it is much harder to build an igloo today. Like many other hunters, Julius has been forced to find ways to adapt and make the most of his situation. As the sun sets over his stunning natural creation, and he hovers his hands over the warmth of a small fire, his remarkable story comes to a close.
The Last Igloo invites us to reflect upon the wider picture. In a time where technological advances and climate change threaten the survival of local indigenous cultures, Julius plays a vital role in keeping these traditions alive.
Start your free trial today
In the US BBC Select is available on Amazon Prime Video Channels and the Apple TV app for only $4.99 a month. Start your free 7-day trial today to enjoy BBC Select on Smart TVs, laptops, tablets and mobile devices. Restrictions apply*.
Big ideas.
Fresh takes.
BBC Select focuses on the big stories that shape our world as well as the small details that make life so interesting. Immerse yourself in award-winning programs, offering fresh perspectives and ideas from a diverse array of voices across culture, politics and ideas.
Our Shows
Subscribe to BBC Select for hundreds of hours of thought-provoking programs, award-winning series and critically-acclaimed titles featuring a diverse range of voices from around the world, many available in the US and Canada for the first time.
Culture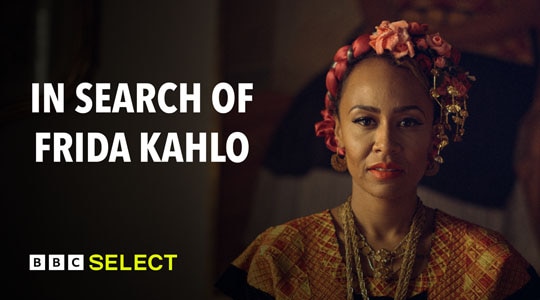 In Search of Frida Kahlo
Frida Kahlo's face is iconic. Musician Emeli Sandé uncovers the woman behind the art.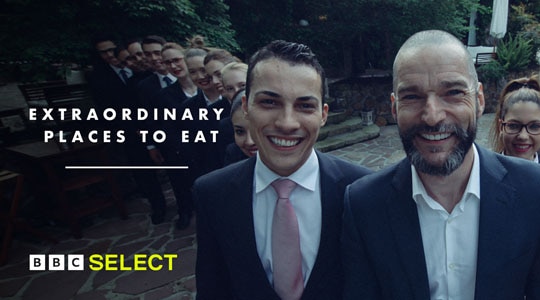 Extraordinary Places to Eat
They're the experts who know food like no one else. These are the restaurants they love.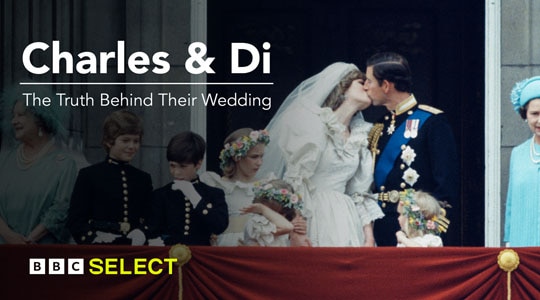 Charles & Di – The Truth Behind Their Wedding
The real story of The Crown: the seven days leading up to the marriage of Charles and Diana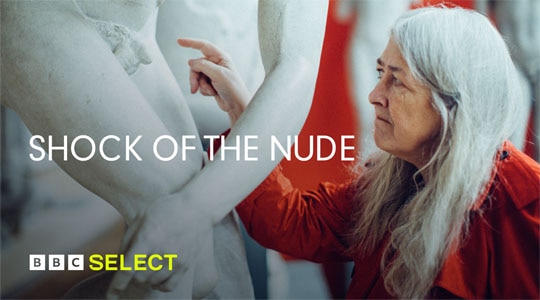 Shock of The Nude
Peek behind the fig leaf to find the truth behind the nude in art.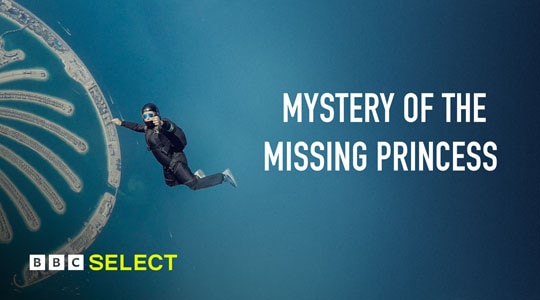 The Mystery of the Missing Princess
The staggering story of the Middle Eastern princess attempting to escape her life.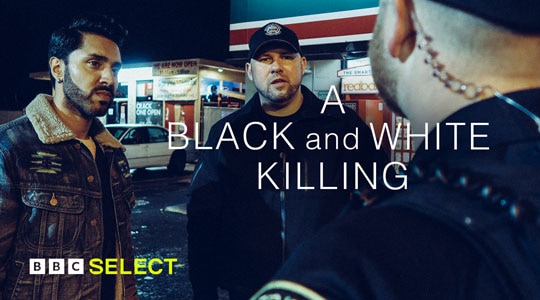 A Black and White Killing
A murder that shook America to its core. What's behind alleged racist killings in the U.S.?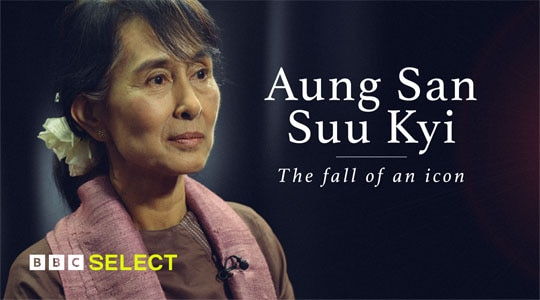 Fall of an Icon
Why is an iconic Nobel Peace Prize winner fighting accusations of genocide?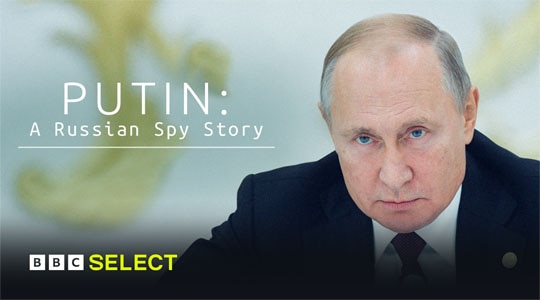 Putin – A Russian Spy Story
He wanted to be a Russian James Bond. His presidency reads like a spy thriller.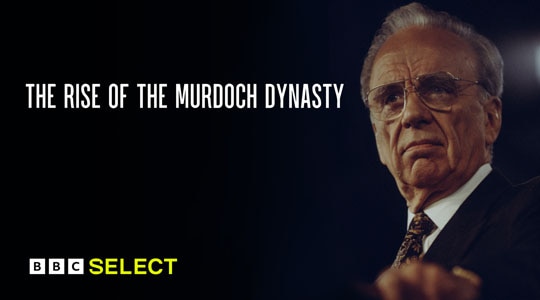 The Rise of the Murdoch Dynasty
A story of succession. Rupert Murdoch and the sibling rivalry to inherit his empire.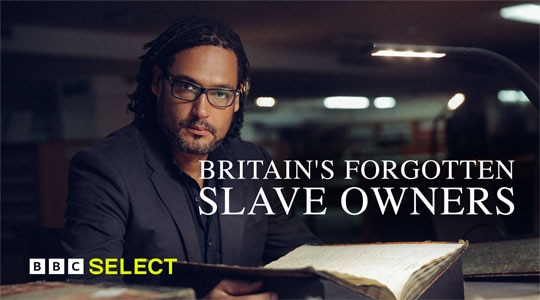 Britain's Forgotten Slave Owners
People as property: historian David Olusoga on the untold stories of British slavery.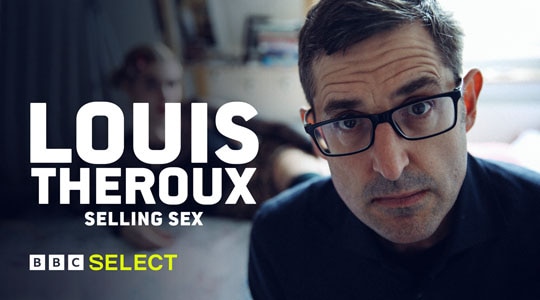 Louis Theroux: Selling Sex
Oldest profession, new rules. Louis Theroux gets between the sheets of the sex industry.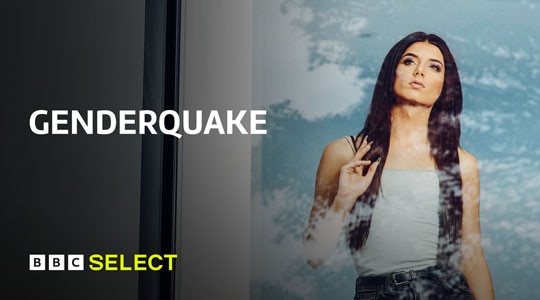 Genderquake
Gender fluid generation: Meet the people challenging the binary.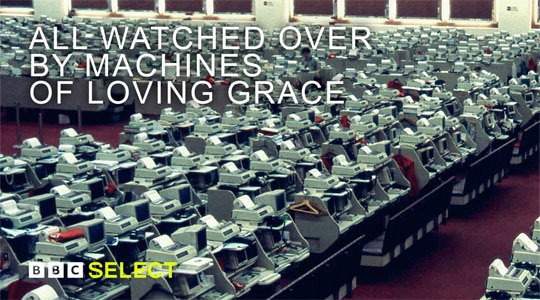 All Watched Over by Machines of Loving Grace
We were sold technology as a Utopia. The dream failed, says Adam Curtis: the machines won.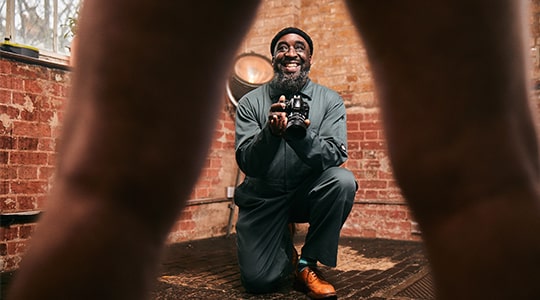 Me and My Penis
Penises. What's it like to have one? Lose one? Want one? Taboo-shattering TV.
The Drop
The Drop is a bi-weekly, curated collection of three documentaries that offer different perspectives on a particular theme, as well as an exclusive thinkpiece from influential voices such as Malcolm Gladwell, Roxane Gay and Padma Lakshmi.
This Week's Drop

Start the week as a rookie and end it as an expert with BBC Select's brilliant voices. We bring together global experts and enlightened thinkers.