Surviving Climate Change in the Arctic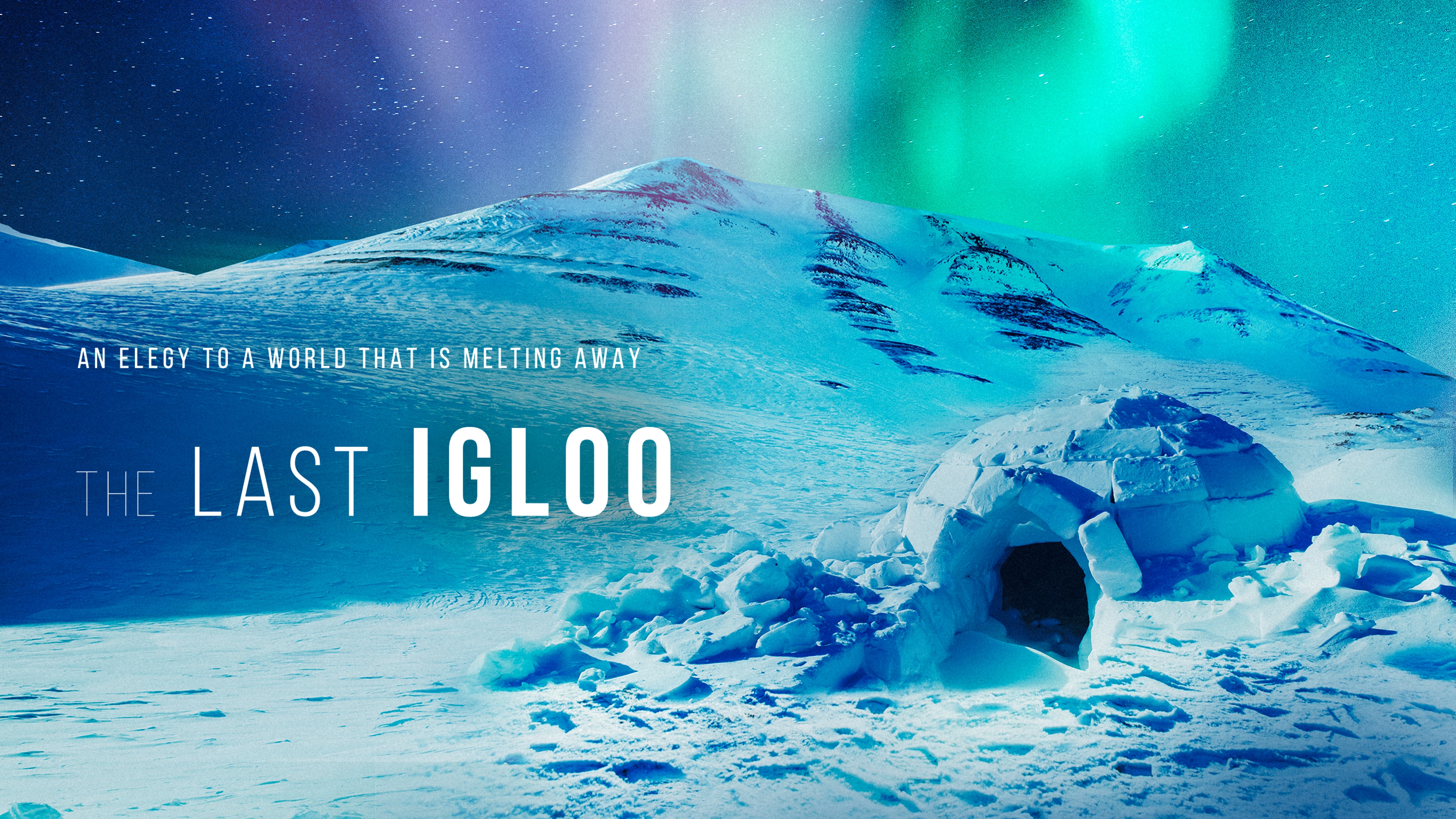 Follow Inuit hunter Julius Neilsen navigating the wondrous lands of Greenland that are threatened by climate change in this BBC Documentary. Start your free trial with BBC Select today on the Apple TV app or Amazon Prime Video Channels. Restrictions apply*.
Here is a taster of some of the most breathtaking moments from the documentary.
What does a life entirely driven by nature and the wilderness look like? This beautiful, meditative 90-minute documentary follows the daily routines of Inuit hunter Julius Nielsen, whose lifestyle centres around navigating wondrous artic landscapes. Whilst his two children have grown up in an age of technology overload, the life known to Julius, traversing glacial terrain is much more stripped back. Through exquisite drone footage and a transportive soundtrack, we journey to East Greenland to learn more about how he travels, hunts and sleeps on such an extraordinary terrain.
"Somehow nature controls me. It's a very strange feeling. The sensation is overwhelming."
Julius stays true to the traditions of his ancestors. He chooses to navigate the frozen North by dog sledover using a snowmobile, emphasizing that his snow dogs offer much more than a form of transportation for him. As much as they serve as loveable companions, they are also able to warn him from imminent dangers through their movements. If he is approaching unstable land, they collectively spread out to warn him of upcoming hazards. 
Patience is a fundamental quality required to survive in such harsh conditions. We witness Julius hunting for fish, rhythmically going through the motions with a quiet unflappability. With layers of tough ice to break through, bitterly cold weather and bracing winds, it is by no means an easy feat. "The most important tool is patience," he reflects. 
However, hunting traditions have dramatically changed over the last 100 years as a direct result of climate change. Whilst he was able to travel to all of the surrounding villages in his youth by dog sled, he is now only able to visit some of these places by boat – a geographical manifestation of theworryingly fast pace of change. This documentary is a stark reminder of the reality of climate change, with Greenland's ice sheets melting at an alarming rate of 270 billion tons a year. 
Following on from the traditions of nomadic ancestors, Julius has sought to keep rituals alive in spite of the radically altered landscape. In one stunning scene, we witness his process of building an igloo from scratch. In the right conditions, Julius is able to create an igloo in the space of one hour. He informs us that the best type of snow for creating igloos is known as "Pugaq", formed by a strong wind which hardens the snow on the ground. Tragically, as a result of global warming, it is much harder to build an igloo today. Like many other hunters, Julius has been forced to find ways to adapt and make the most of his situation. As the sun sets over his stunning natural creation, and he hovers his hands over the warmth of a small fire, his remarkable story comes to a close.
The Last Igloo invites us to reflect upon the wider picture. In a time where technological advances and climate change threaten the survival of local indigenous cultures, Julius plays a vital role in keeping these traditions alive.
Start your free trial today
In the US BBC Select is available on Amazon Prime Video Channels and the Apple TV app for only $4.99 a month. Start your free 7-day trial today to enjoy BBC Select on Smart TVs, laptops, tablets and mobile devices. Restrictions apply*.