The Black American Fight for Freedom
America. The land of the free? Or a racist system built on inequality? Watch The Black American Fight for Freedom on BBC Select – a new streaming service on Amazon Prime Video Channels and the Apple TV app.
In America, if you are Black, you are five times more likely to go to prison than if you're white and the typical white family has eight times the wealth of the typical Black family. 50 years on from the promise of equality and the Civil Rights Act, The Black American Fight for Freedom examines key moments where America had the chance to become more equal and questions why that didn't happen. Through compelling interviews with those at the forefront of the struggle for a fair system in three crucial areas – education, housing, and criminal justice – The Black American Fight for Freedom explores the key court cases, Supreme Court rulings, and laws that failed to bridge the gap. This powerful film gives us the shocking context to the anger felt by the millions of people who took to the streets during the Black Lives Matter protests. The movement was not just calling for an end to police brutality, but was asking for something that had been pledged 50 years ago; racial equality.
More shows you might like on BBC Select…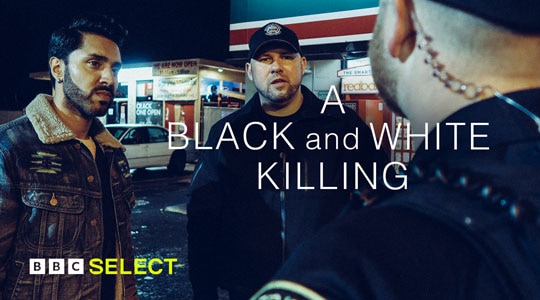 A Black and White Killing
A murder that shook America to its core. What's behind alleged racist killings in the U.S.?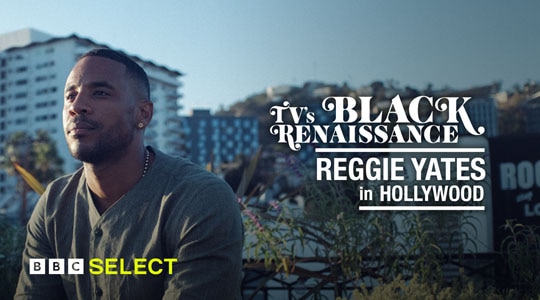 TV's Black Renaissance
Exploring the uncomfortable truths addressed by the African-American TV revolution.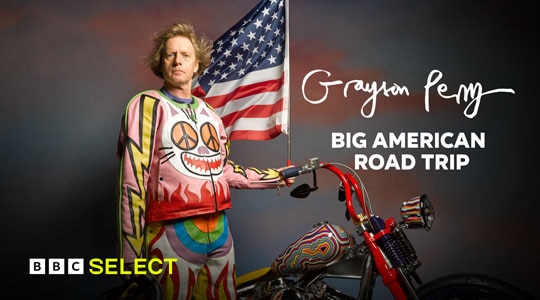 Grayson Perry's Big American Roadtrip
Britain's most unpredictable artist, Grayson Perry, sits America down for its portrait.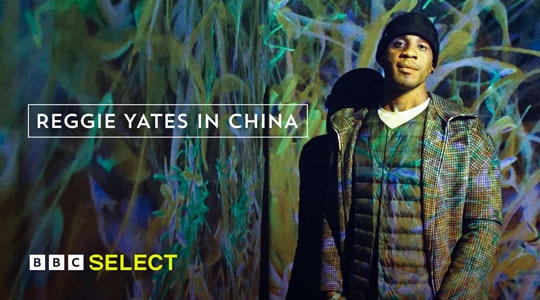 Reggie Yates in China
Welcome to the future. Meet the kids reinventing China's glittering megacities.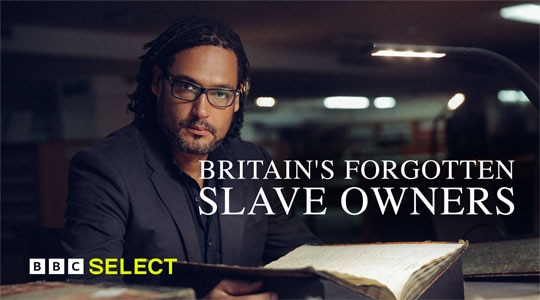 Britain's Forgotten Slave Owners
People as property: historian David Olusoga on the untold stories of British slavery.